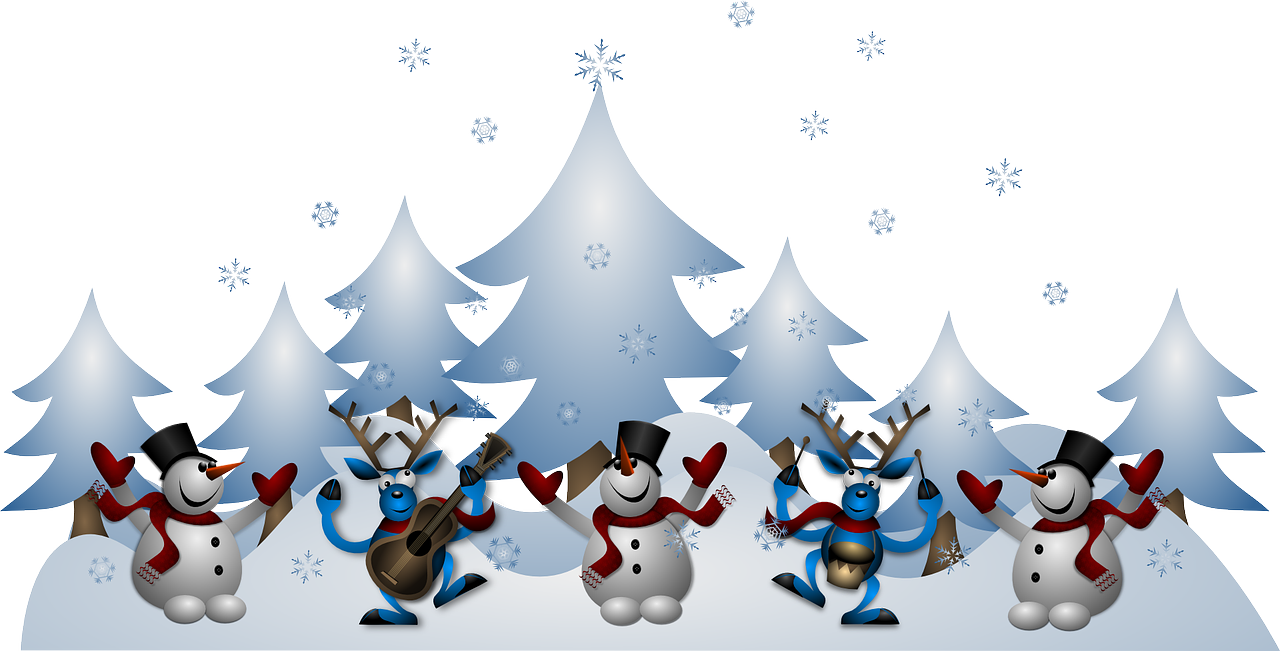 It's the holiday season and despite warmer than usual weather and a lack of that "white" stuff, area towns are celebrating in style! From holiday bazaars to tree and Chanukah lighting ceremonies to fun runs and candy cane hunts and just about everything in between the beginning of December means the holiday season has begun! Whether you live in Westford, Chelmsford, Littleton, Acton, Billerica, or nearby, here is a list of time-honored holiday celebrations, and a few new ones.

Westford

The town of Westford is known for its community spirit and the holiday time is no exception. Get your holiday shopping done at the Westford Academy Holiday Bazaar, held this year on Saturday, December 2nd from 9:00 am to 3:00 pm at Westford Academy. Purchase handmade jewelry, scarves, hats and mittens. Or browse the bazaar for some of the area's best crafts and baked goods.

Kids will LOVE the Candy Cane Hunt held at the Westford Regency on December 9th from 10:00 am to 1:00 pm. This fun and FREE holiday event includes a visit from Santa, holiday music, the Festival of Trees, kids activities, crafts for sale and YES a Candy Cane Scavenger hunt with prizes.

On December 12th join others to kick off Chanukah at one of Westford's most revered holiday traditions, the lighting of a 7-foot-tall Menorah. The night's festivities include Dreidels for the kids, music, donuts and more!

Thursday, December 7th is an early release day for Westford schools and the J.V. Fletcher Library will be hosting a special craft activity for kids ages 5 and up. Make your own Glittery Gingerbread Man from 1:30 to 3 pm.

Chelmsford

The Holiday Prelude and Tree Lighting Ceremony have been a staple in Chelmsford (a great family friendly town with a growing restaurant scene and good schools) for over 20 years! This year's celebration begins at the common on Sunday, December 3rd at 4pm with hot chocolate, live music, face painting, cookies, popcorn and hayrides. The actual tree lighting is at 5 pm – did we forget to tell you the Jolly Old Fellow will be there too!

Chelmsford's rich history is highlighted at the Barrett-Byam Homestead on Friday, December 8th from 6:30 to 9:00.

Tour the home, decorated for the holidays, this is a great opportunity to experience the holidays like our ancestors did hundreds of years ago!

Don't miss the West Chelmsford United Methodists Church's Annual Holiday Fair on Saturday, December 2nd from 9:00 am to 3:00 pm! Stroll the aisles and purchase handmade gifts, candy, jewelry, clothing, baked goods and more!
Littleton

Your holiday shopping wouldn't be complete without a visit to the annual Littleton Holiday Bazaar sponsored by the Littleton Rotary Club. Held on Saturday, December 2nd from 9 am to 2 pm at the Russell Street Middle School, you can enjoy handmade crafts and baked goodies.

Billerica

The town of Billerica will be holding their annual Winter Festival & Tree Lighting on Saturday, December 2nd from 2 to 6 pm. Free of charge, the Festival takes place at Billerica Center and includes games, activities, music, a visit from Santa and a Tree Lighting Ceremony.

Acton

Explore the meaning and dynamic relationships of the characters of the beloved holiday classic, A Christmas Carol with Dustin Pari. This interesting and informative presentation takes place at the Acton Memorial Library on Wednesday, December 6th from 7 to 8:30 pm.