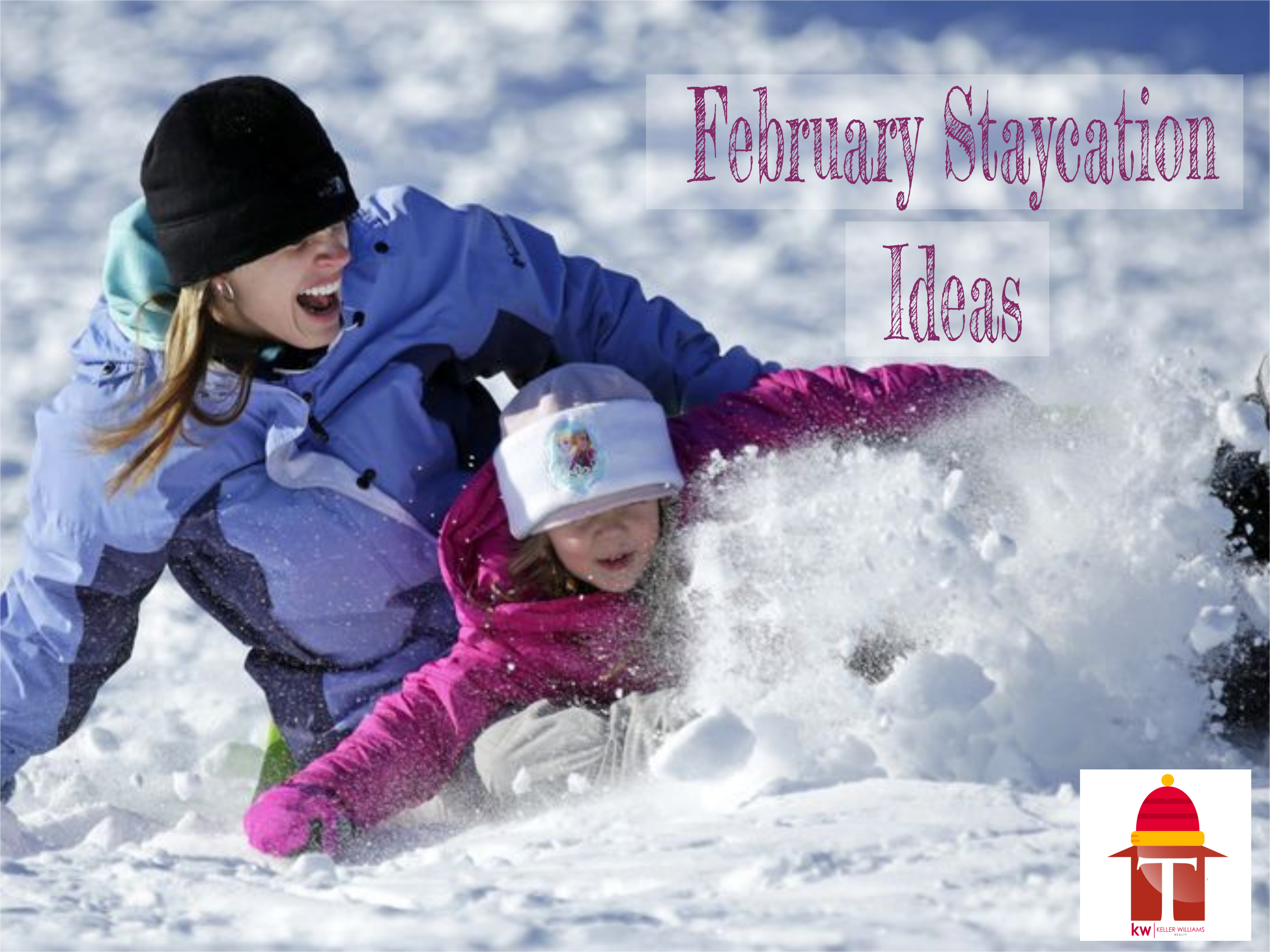 February school vacation is right around the corner, I know you are probably thinking how can that be, it was just the New Years, Martin Luther King weekend and the upset at the Super Bowl, but yes Massachusetts school students have a week's long vacation from February 19th through February 23rd.

If you already have plans, maybe to go somewhere sunny and warm or to your favorite winter spot, have a fun and safe trip, but if you are like the rest of us, thinking what am I going to do to keep the kids busy for an entire week, we have some great family-friendly ideas that won't break the bank!

Seems Punxsutawney Phil may have been right after all and Mother Nature has once again blanketed our area with snow and reminding us just how beautiful New England is in all seasons. So rather than sitting in front of the TV, your phone or iPad, why not get out and explore the area.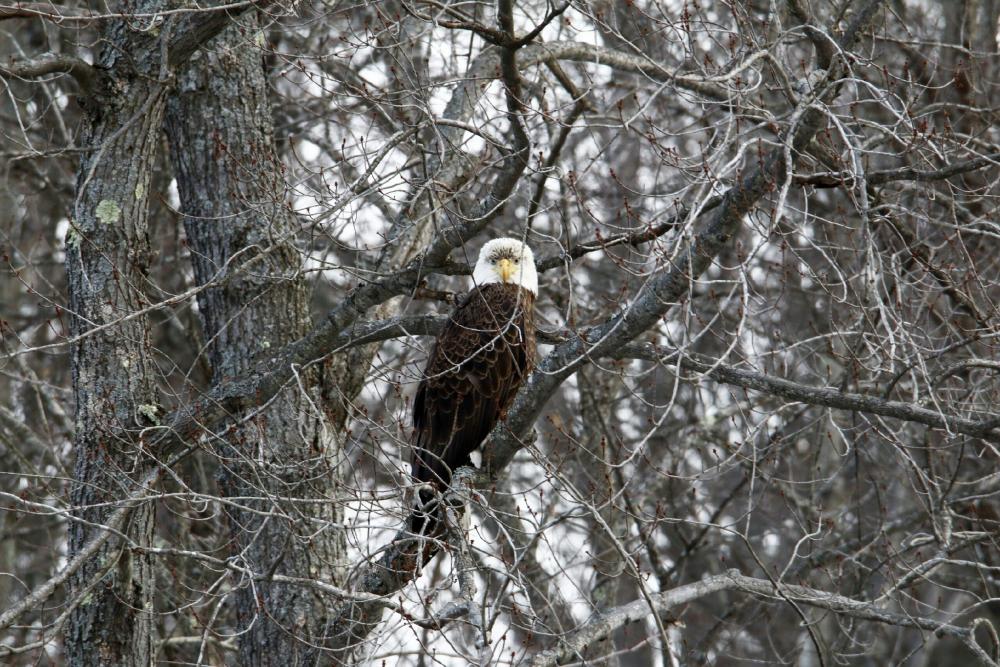 Bundle the kids up and take them for a walk along the Bruce Freeman Trail. Named after former state senator Bruce Freeman from Chelmsford, the trail begins on the Chelmsford/Lowell line and extends all the way to Acton. This flat path can be accessed in Chelmsford, Westford, Carlisle, and Acton it is an easy trail for snowshoeing, hiking or cross-country skiing.
Nashoba Valley Ski Area in Westford (have we told you how much we just love living here!) will be open for family-fun skiing and has some February Vacation Specials. Check them out here.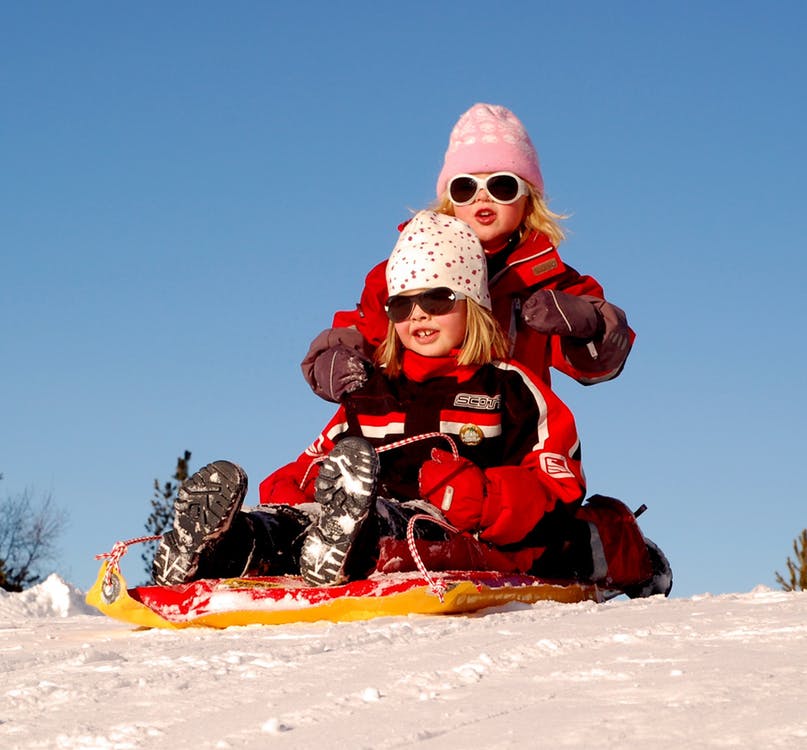 Don't ski or shred? They have snow tubes too, which are loads of fun for the entire family!
Older kids will LOVE Westford's very own Escape Room. Choose between three rooms, where you can find the culprit of the Title Town Ring Thief, or find the City of the Lost Monkey, or enter a virtual reality room where you must answer clues to solve puzzles and escape. Check out the fun here.
The J.V. Fletcher Library in Westford is always a great source of family fun and February vacation is no exception. On Tuesday, February 20th at 11:00 am kids, ages 5 and up will laugh as Big Joe entertains with his animated, energetic and hilarious show featuring puppets, stories and lots of fun!

On Thursday, February 22nd at 1:00 pm, the Fletcher Library will present The Motion Man, a fun kid-friendly, belly laughing show with pantomime and improvisation.

Check out the J.V. Fletcher website for more details.
Speaking of libraries, Chelmsford's two libraries, the Adams Library (featured on the Simpsons) and the McKay library offer some great activities to keep restless kids busy during the school break.

On Tuesday, February 21st from 4 to 5:30 at the Adams Library kids can enjoy the Rowdy Readers Book Club (not sure how those two go together, but …) and on Wednesday, February 22nd from 2 to 3:30 kids can make wallets, bags, flowers and other colorful creations with duct tape. On Thursday, February 23rd budding chefs can learn to cook with Liz at the Adams Library and on Friday, February 24th from 1:30 to 4:00 pm, you can enjoy pizza and a movie. Find out more at the Library's website.

Littleton's popular February Vacation Program is back and full of fun activities and trips for kids K-6. Check out the details here.

Don't hibernate this winter vacation, instead take a trip to the Stoneham Zoo, where you can see black bears, river otters, snow leopards, wolves, jaguars, cougars, arctic foxes and even reindeer.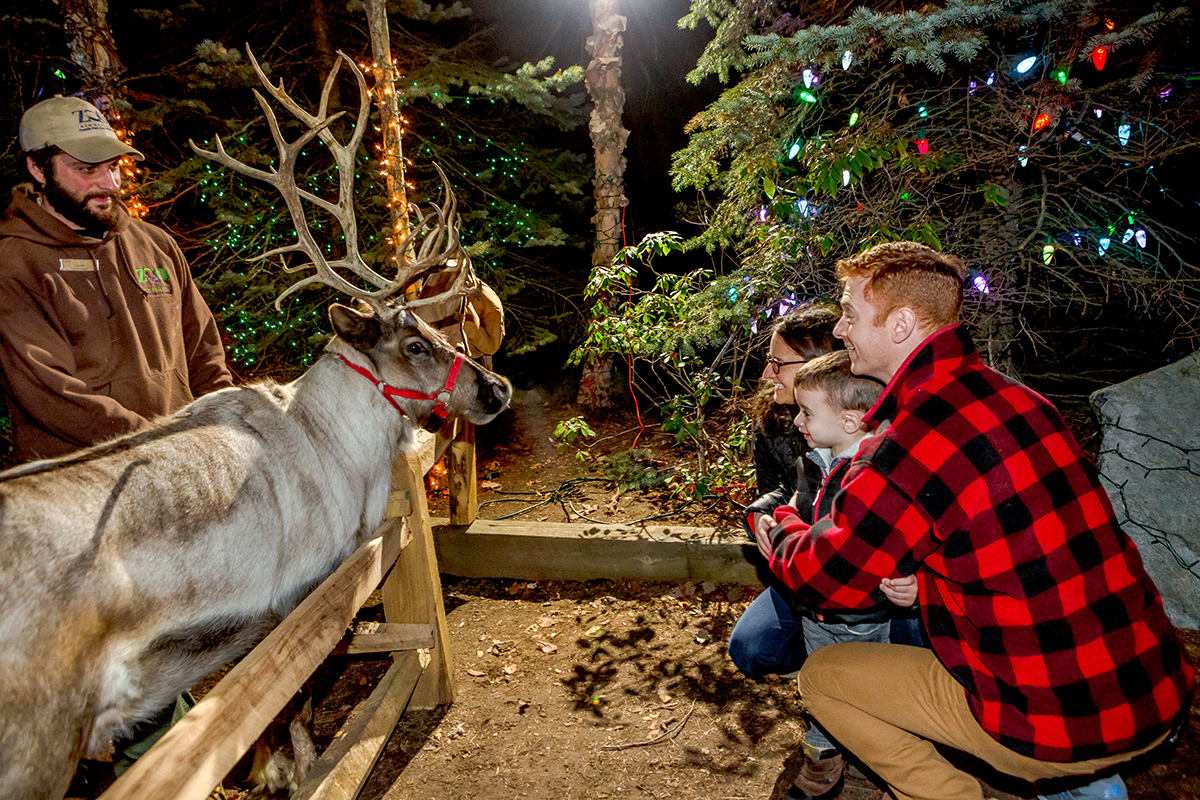 Discover something new at the Discovery Museum in Acton. This popular complex includes the Children's Discovery Museum, the Science Discovery Museum, and Discovery Woods. Designed to inspire curiosity and learning, these hands-on museums are a perfect way to spend an afternoon or morning.
While you are in Acton check out Bueno Y Sano's for the best tacos and burritos (UMass Amherst Alums, might remember these tacos from late night food runs, there is one in Acton too) and the BEST bagels, like you will still be thinking about them next year, at Bagels Plus on Great Road.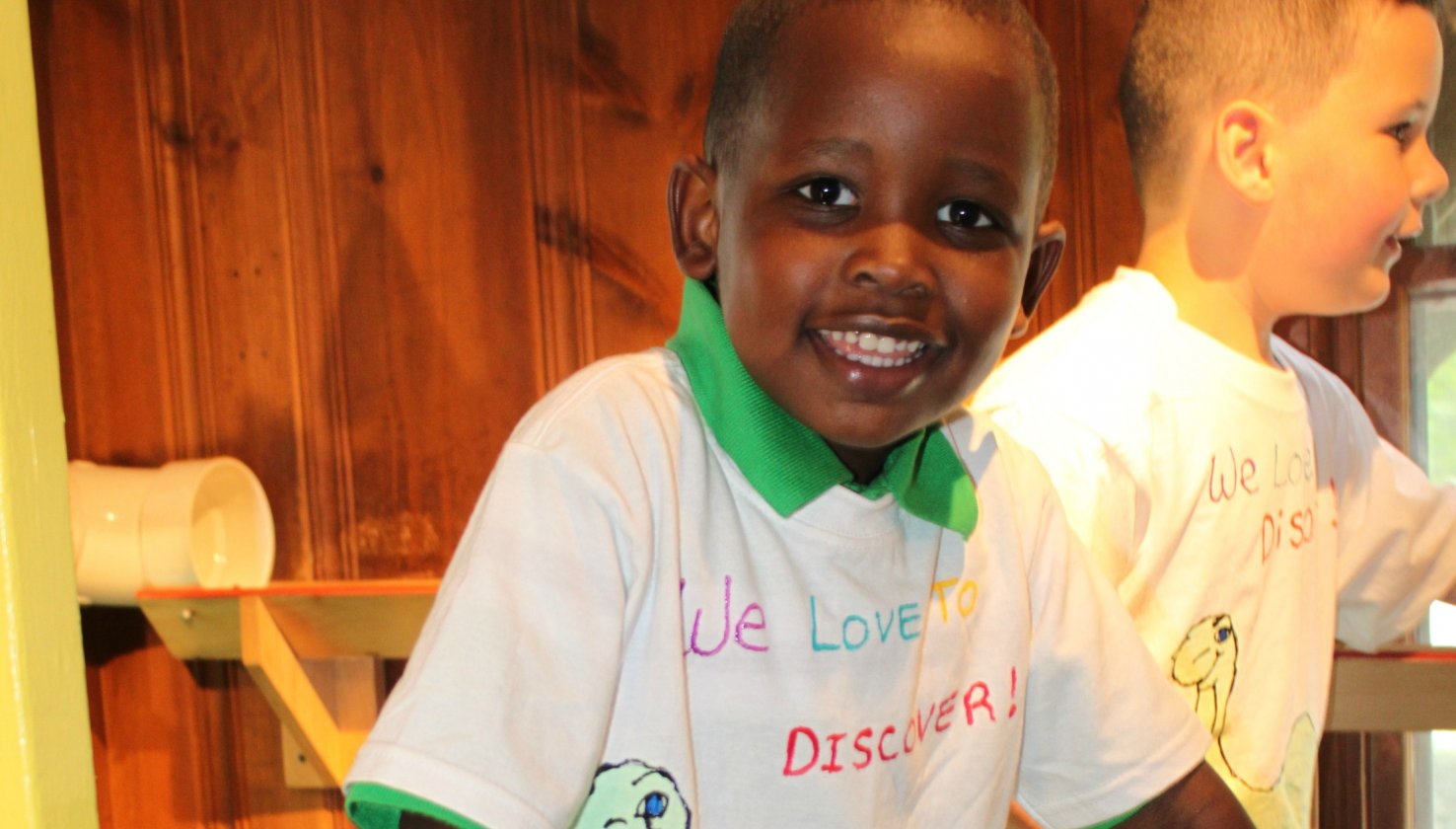 Kids and adults can bounce the day away at the Altitude Trampoline Park in nearby Billerica at one of the largest indoor trampoline parks in the state! Jump to their website here.

Still looking to go someplace warm, but don't want to board a plane, then head to CoCo Key Park in Danvers or Great Wolf Lodge in Fitchburg.

With so many things to do in our area, there is no reason to be hearing "I'm bored" this February vacation! Have fun!