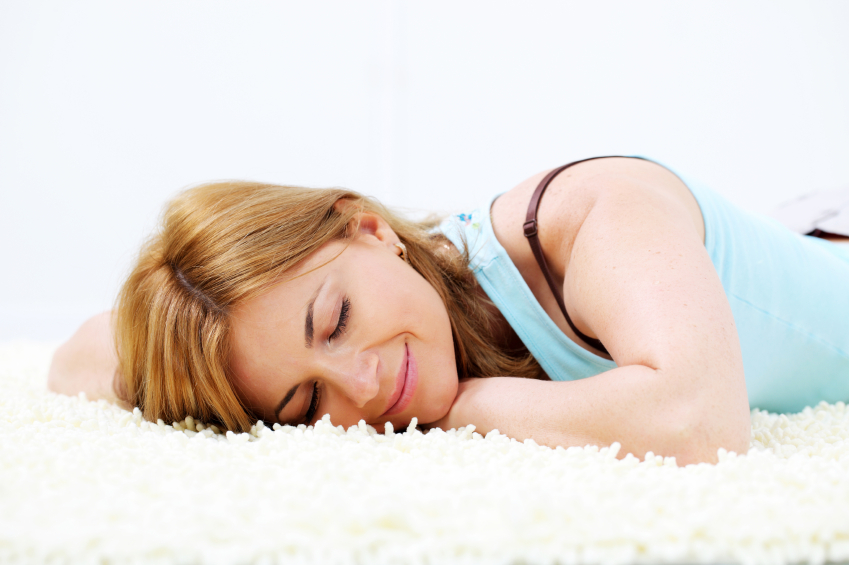 Is your home on the market or are you thinking of selling?
Here is an easy (and quick) tip to keep your carpets (and home) smelling fresh.
Purchase an inexpensive sugar shaker (Bed, Bath & Beyond or Walmart have inexpensive ones), then mix 1 part Borax, with one part baking soda and ten drops of clear peppermint or lavender oil. Shake it well and let it sit until the oil's scent is dry and incorporated into the mixture.
Prior to an Open House or Showing Appointment, give it a good shake, sprinkle it on the carpet, let sit for 10 minutes and vacuum.
Your home will smell fresh and clean without being overpowering.
Try to avoid strong scented candles and air fresheners as it sends a message that you are trying to hide something!
BONUS TIPS: Cut a lemon or lime in quarters and place in disposal (one at a time), turn on the disposal for a fresh and natural scent in your kitchen!
Morning showing? Brew a fresh cup of coffee just minutes before they arrive, the potential buyers will be greeted by the smell of coffee! Don't forget to turn the pot off!