5 DIY WEEKEND FIX IT IDEAS!
1 Paint A Room or An Accent Wall
Painting a room or a wall may sound daunting, but with some thoughtful planning it can be knocked out in a day!
TIP: Purchase a paint and primer in one! A high-quality painting tape such as Scotch Blue or Frog Tape make for clean edges. Don't skimp on the paint brushes and rollers. Ask your painting supplier which tool is right for the job!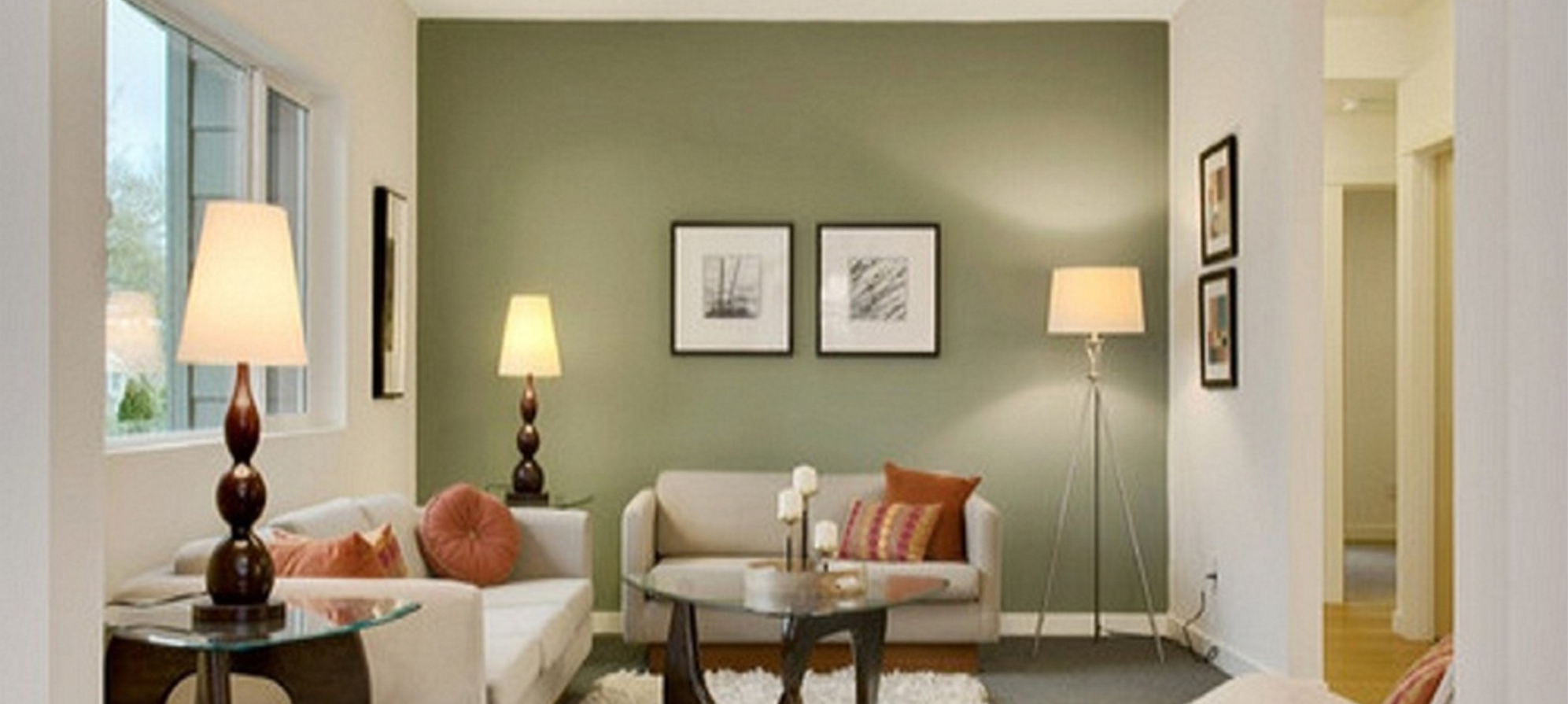 2Switch Out Cabinet Hardware
One of the easiest ways to update your kitchen is to update the hardware. Online companies and local DIY stores have plenty to choose from!
TIP: Pulls work best for doors and handles for drawers. Keep the lines simple and classic for long lasting appeal.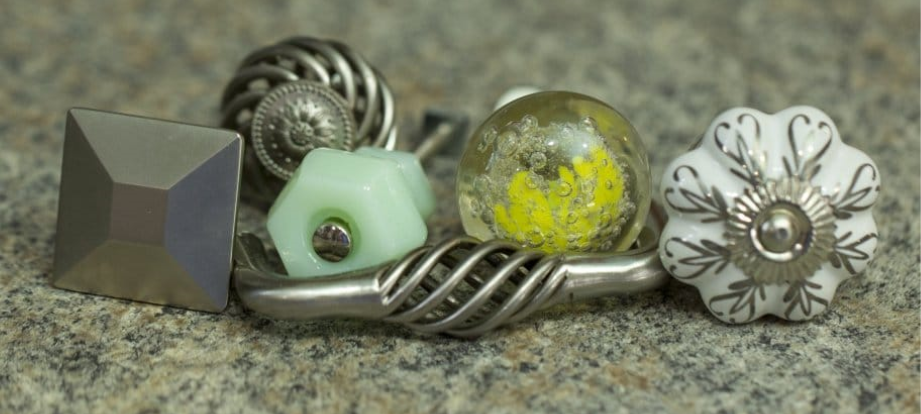 3Put Up Wallpaper
We know you may have just removed layers of wallpaper and/or think wallpaper is a bad design idea of the past (think Grandma's flowered wallpaper), but wallpaper has made a huge comeback of late. Today's wallpaper is easy to install (and remove), comes in a variety of colors, patterns and even textures!
TIP: Don't wallpaper an entire room, select an accent wall or the back of shelving for an easy, quick way to brighten up a room!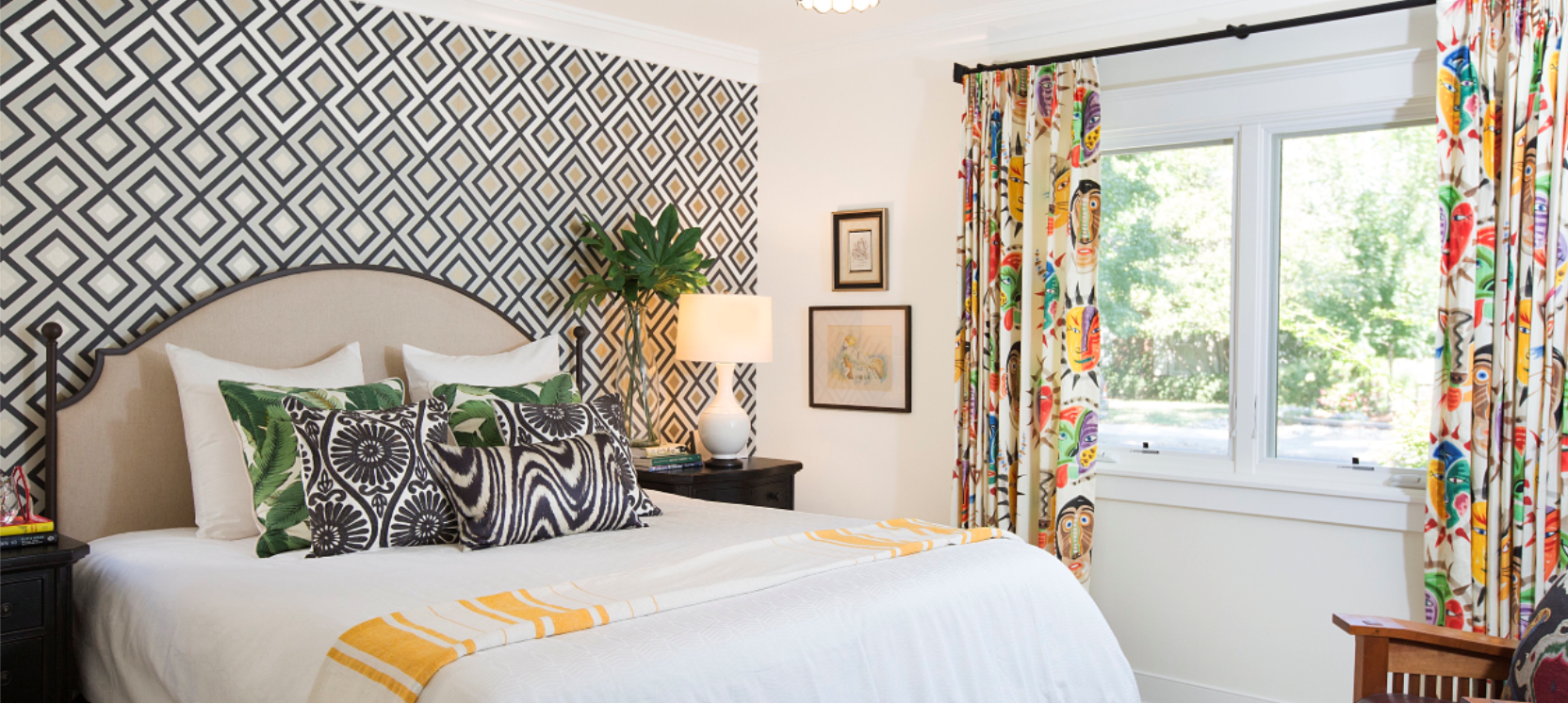 4Paint Cabinets or Countertops
Nothing makes a kitchen look more dated than worn cabinets and countertops. If you can't afford to replace them, paint them! With a bit of elbow grease and some work, you can bring your kitchen back to the 21st Century!
TIP: Be certain to clean and prepare your cabinets and counters prior to painting. For cabinets clean with TSP Cleaner and a light sandpaper, apply a bonding paint such as California Grip It.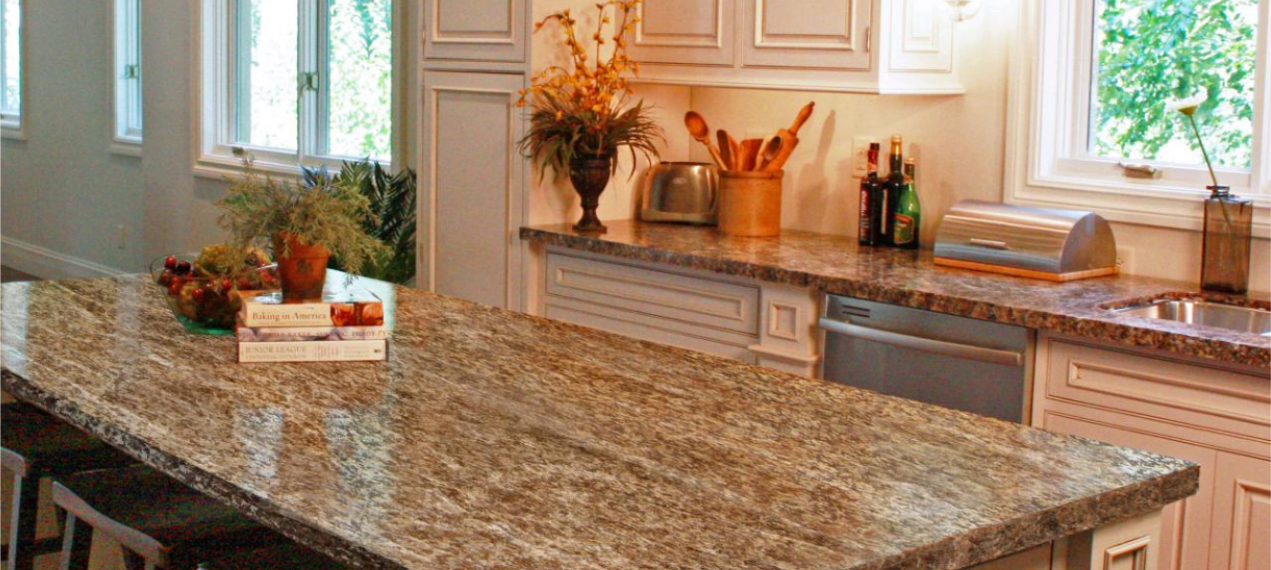 5Add a Splash of Color
Accent rugs and throw pillows give a room an instant change with very little effort!
TIP: Try using some of this year's most popular interior decorating colors like bright melon, sunshine yellow, deep red or ultra violet! Pillows can be purchased inexpensively at many home decorating stores and even discount stores like Walmart, Kohls and Target. Rugs come in a variety of materials and sizes, choose one that is right for your lifestyle.
Choose an accent color that compliments (not matches) your room décor and be creative. A dining room rug should have approximately 24 inches or extra room on all sides to allow space for guests to pull out chairs without tripping over the rug.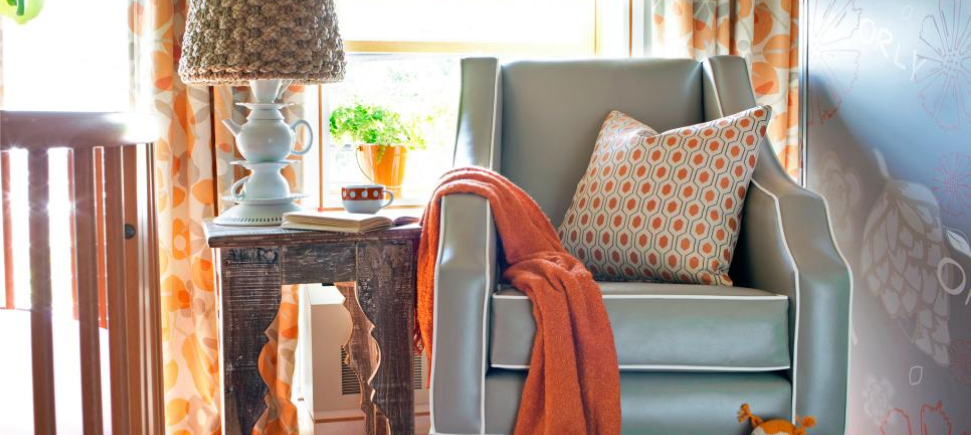 Rugs can make a room look larger, but if you have hardwood floors, don't be afraid to show them off. Here is a link to a handy rug-sizing guide.
If you are thinking about selling your home, but not sure how to get ready for sale, The Thompson Team offers FREE upgrade analysis and a FREE staging report.
Call us at 978-844-0188 to find out more.