It's Cinco de Mayo and we could have created a typical Social Media post with a Mexican hat or shared with you our favorite Mexican restaurant in Westford, Littleton, Chelmsford and Acton to get a margarita, but considering the recent hot weather and the fact that we are real estate agents, we thought we would take a different spin on this American/Mexican tradition by introducing you to Benjamin Moore's color of the year, Caliente!
Each year, Benjamin Moore searches the world to somehow choose from their more than 3,500 hues to select a color of the year. Inspired by fashion runways, doorways, theaters and homes like yours and mine, they chose a color that optimizes the zeitgeist of 2018's interior design and perhaps that of our mood and spirit. The winner was Caliente. (For those of you who don't know Caliente is Spanish for HOT, thus our maybe not so obvious connection between a paint color and Cinco de Mayo!)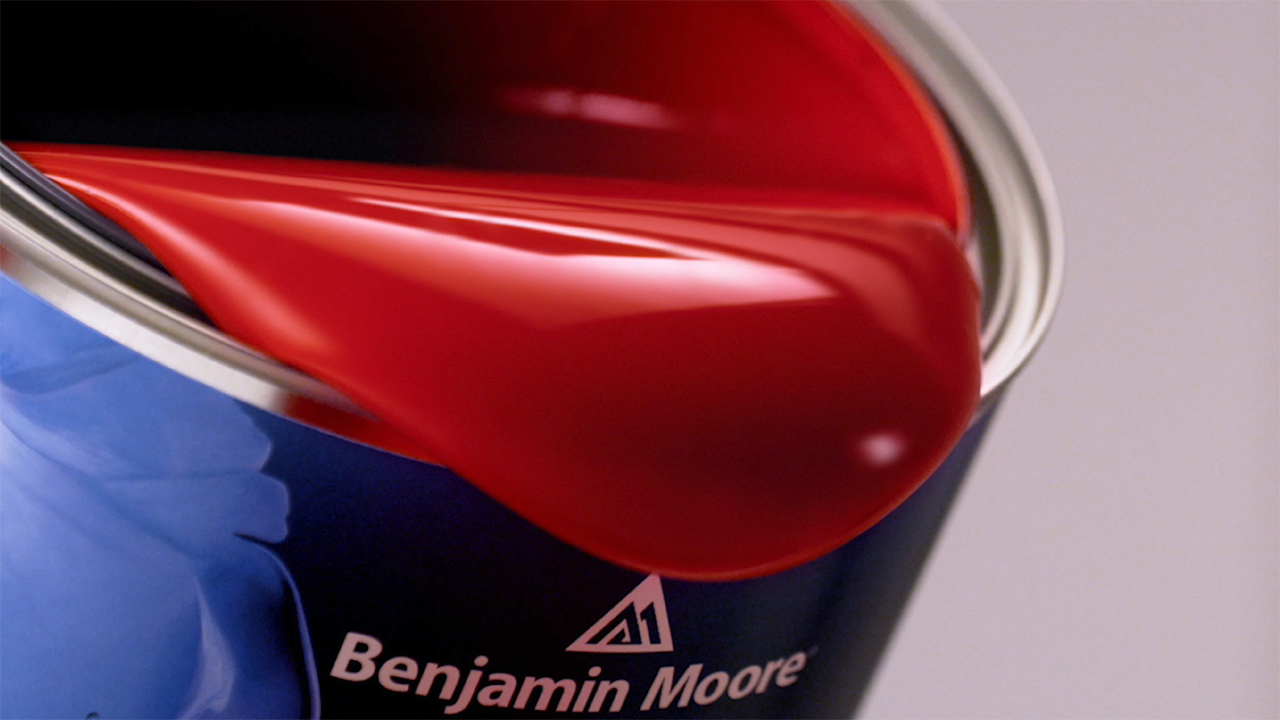 There is no denying that Caliente is a bold color and that many of us might be hesitant to introduce such a powerful color into their decorating scheme, especially if you are thinking of selling your home, but this is a different red. It has undertones of brown which somehow make it soothing while still making a statement.
Caliente is easy to love, it is warm and enveloping, not shocking and both soothing and charismatic.
No matter how much you might love the color and we love rojo (red) too, too much of a good thing may be distracting or overwhelming so choose how to use it wisely.
Combine it with neutrals for a great look, think gray, tan, taupe, white, even creams, gold and brown and earthy colors.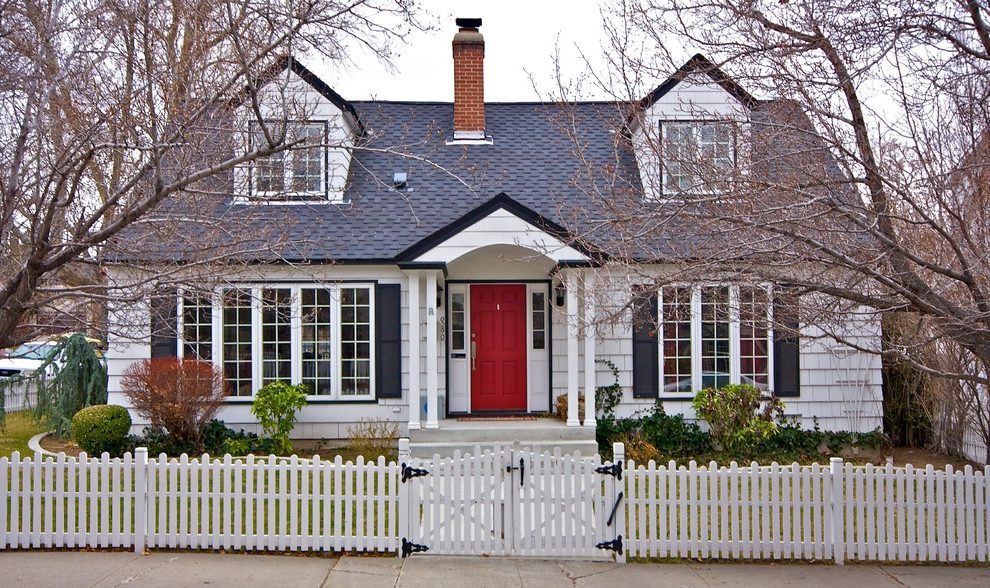 Here are some ideas on how to use Benjamin Moore's Caliente (AF-290) to add some spice to your home's décor!
The Front Door
Painting your front door is one of the best and easiest ways to add curb appeal to your home. In an afternoon you can take a ho-hum door and make an instant statement!
And what better color to do it with than Caliente!
The Kitchen
You might not have Wolfe appliances (well-known for their red knobs), but that doesn't mean you can't heat things up a bit with red in your kitchen.
Add a pop of red in a farm inspired white kitchen by adding Caliente red barstools or paint a butcher block or island red to add life to any kitchen. Even better, why not choose a bright red backsplash!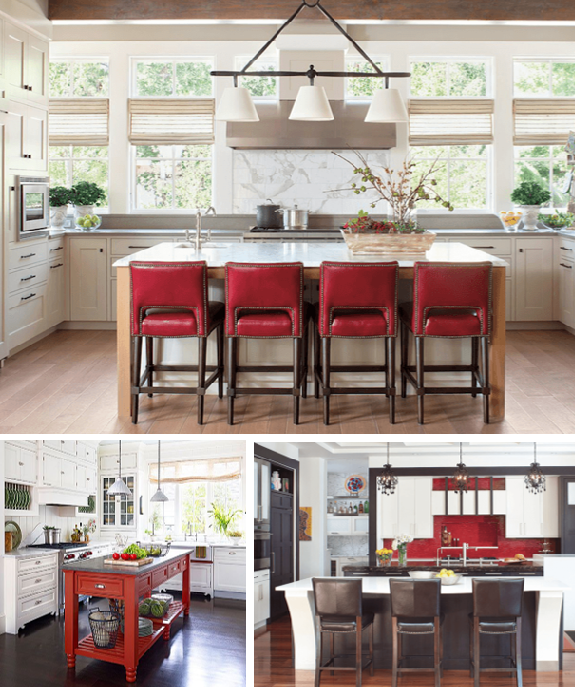 Living Areas

A red accent wall in a dining room, living room, office or den can enliven a room, especially when contrasted with white trim, or black and white or gray furnishings.

Bedrooms
Sure, you think of bedroom colors as serene and calming, but including red in your bedroom's décor can add whimsy, warmth or seduction. Three things any bedroom could use!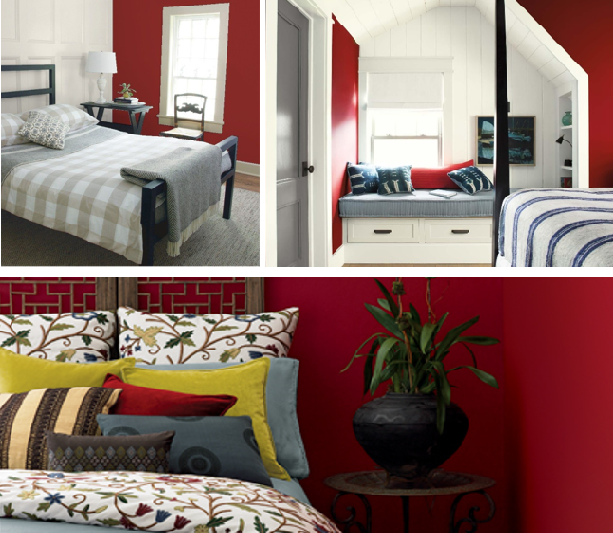 Bathroom
Don't forget the bathroom when it comes to using red, this pairing of Benjamin Moore's Wolf Gray and red add style and elegance to this bathroom.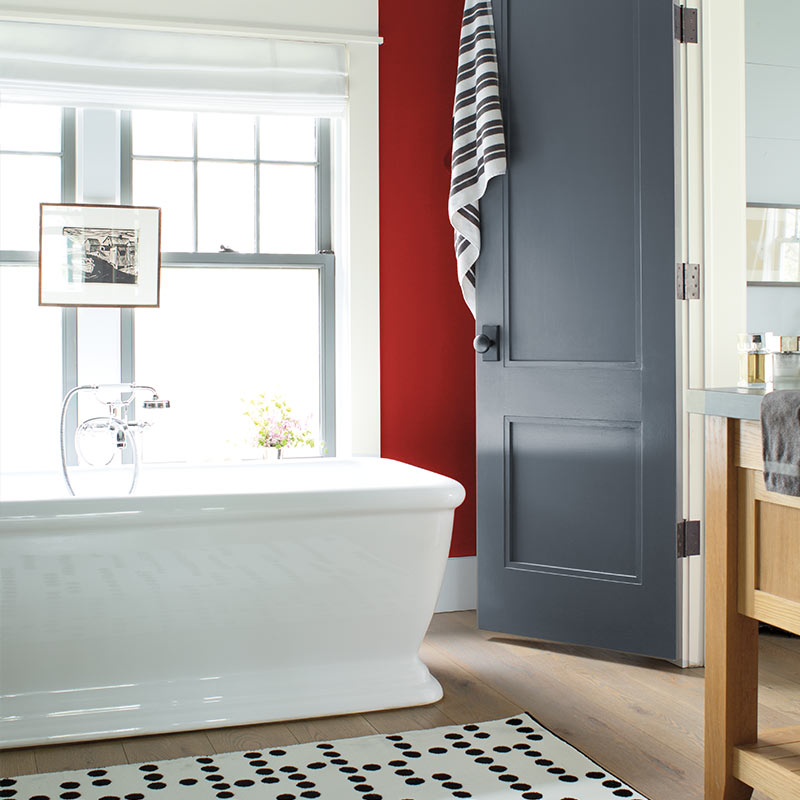 Accents
Not sure you want to go all in with red, why not use accent pieces to add a bit of drama and energy to any room. Curtains, pillows, accessories, end tables, chairs, rugs, and pictures are perfect options.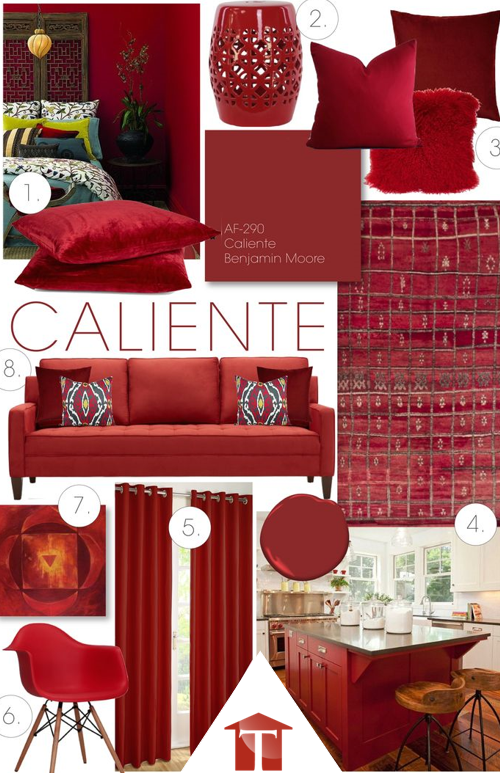 So, now that we have you thinking of ways to spice up your home by using red, let's share with you our favorite spots for margaritas and spicy Mexican food, it is Cinco de Mayo after all!
Ixtapa Mexican Grill & Cantina in Groton
Tequila's Mexican Grill and Cantina in North Chelmsford

Cazadores Restaurante Mexicano in Tyngsboro
El Huipil in Acton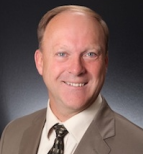 Peter Thompson, Lead Agent, The Thompson Team Real Estate Agent in Westford, MA and his team share real estate tips and news.
Westford Academy Senior Julia Whelan Interns with The Thompson Team - Capstone Experience