Nothing says summer in New England more than strawberries. Those delicious and sweet red berries grown in local farms and celebrated at family cookouts on weekends with homemade strawberry pies, strawberry shortcake or simply placed in a large bowl, just perfect for snacking.
Most of us who grew up in Chelmsford, Westford, Littleton and Acton or raised a family in these towns will recall with fondness piling in the car and heading to one of the many pick your own strawberry farms (see list below). Filled with anticipation and carrying a bucket or container, you would scan the fields for the row that would provide the largest bounty. Searching for ripe, jewel-colored specimens felt like an exciting treasure hunt and for every few that made it in your container, a few more were plucked and popped into your mouth.

On the way home, bellies full, hands and face covered in red juice and comparing who picked the most you would chatter and anticipate what deliciousness would be made from the fruits of your labor.

Another seasonal tradition is the Strawberries 'N Arts Festival which will be held on Saturday, June 16th from 10 am to 4 pm in Westford Town Common. Artists, musicians, craftspeople, and vendors with locally sourced products gather on the common for a day of music, food and fun! This family-friendly event is free and a wonderful way to spend an afternoon.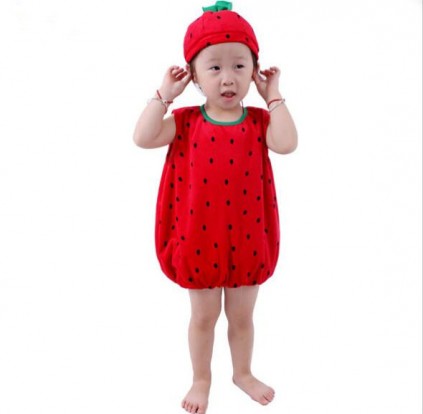 The highlight of the event is the homemade fresh strawberry shortcake with oversized biscuits and lots of real whipped cream (can you say yum). This annual ritual, hosted by the First Parish Church United, kicks off the summer season with people lining up to indulge in this delicious treat.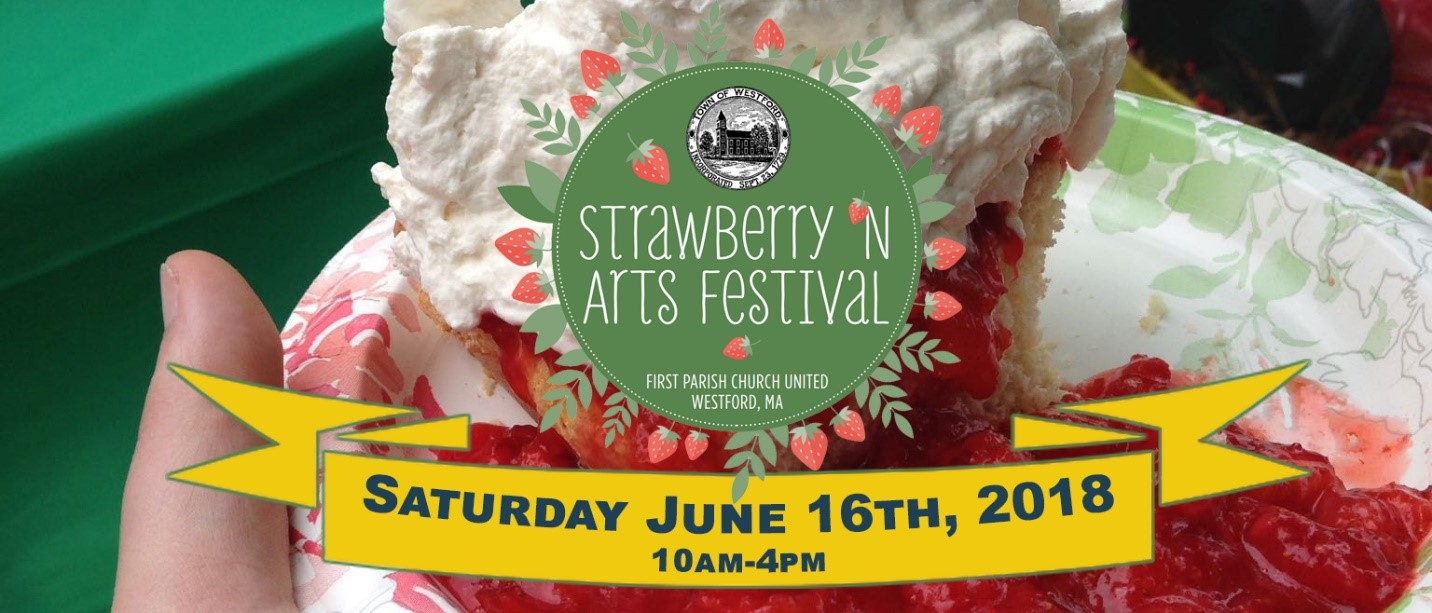 Wilson Farm in Lexington will be holding their 33rd Annual Strawberry Festival on June 23rd and June 24th with activities, music and a shortcake eating contest.
Pick Your Own Strawberry Farms
Parlee Farms - 95 Farwell Road, Tyngsboro, MA
Parlee's Farm - 135 Pine Hill Road, Chelmsford, MA
Verrill Farm - 11 Wheeler Road, Concord, MA
Kimball Fruit Farm - 184 Hollis Street, Pepperell, MA
Lull Farm - 65 Broad Street, Hollis, MA
Fun Facts About Strawberries
They aren't technically berries, they are an accessory fruit!
The only fruit, in fact, to have their seeds on the outside, count 'em 200!
Strawberries are part of the "rose" family, maybe that explains why they smell so sweet!
Americans eat 3.4 pounds of fresh strawberries.
In 2007, Patrick Bertoletti set a world record by eating 15.25 pounds of strawberry shortcakes in 8 minutes.
Strawberry Fields Memorial in New York City doesn't have any actual strawberries in it, but it was named to honor John Lennon who wrote the famous song, Strawberry Fields named for the former Strawberry Field children's home in Liverpool, located near Lennon's childhood home.
... and since we are on the topic ...
Let me take you down
'Cause I'm going to Strawberry Fields
Nothing is real
And nothing to get hung about
Strawberry Fields forever
Strawberry Fields forever
Strawberry Fields forever