How could we let National Cheeseburger Day go by without giving it a little recognition?
There really is nothing more American than a cheeseburger! Delicious and juicy burger meat with a slice of cheese on top, in between a toasted bun with your favorite topping. Before we list some of the best places to get a cheeseburger in paradise, we mean Westford, Chelmsford, Littleton, Acton, and Groton, we thought we would share some cheeseburger trivia.
Cheeseburgers became popular in the late 1920s and several restaurants claim to be the creator of this delectable food, but according to Wikipedia (so it must be true) the first cheeseburger was served in Pasadena California at a sandwich shop called "The Rite Spot". When Lionel Sternberger (can that really be his name) experimented with the popular hamburger by dropping a slice of cheese on it, and well the rest is history!
Other restaurants lay claim to the first including Kaelin's Restaurant in Louisville, Kentucky and Humpty Dumpty Drive-In, located in Denver actually trademarked the name in 1935.
The largest cheeseburger ever made in the world weighted 2,014 pounds by Minnesota's Black Bear Casino beating the previous record of 881 pounds!
America's favorite topping is, yep, you guessed it ketchup, followed by onions, tomatoes, and lettuce. I once ordered a cheeseburger with peanut butter and jelly in Salt Lake City, it is supposed to be a regional delicacy, it wasn't bad, not sure how it didn't make it to ABC News' top ten burger toppings. (No really, I do understand.)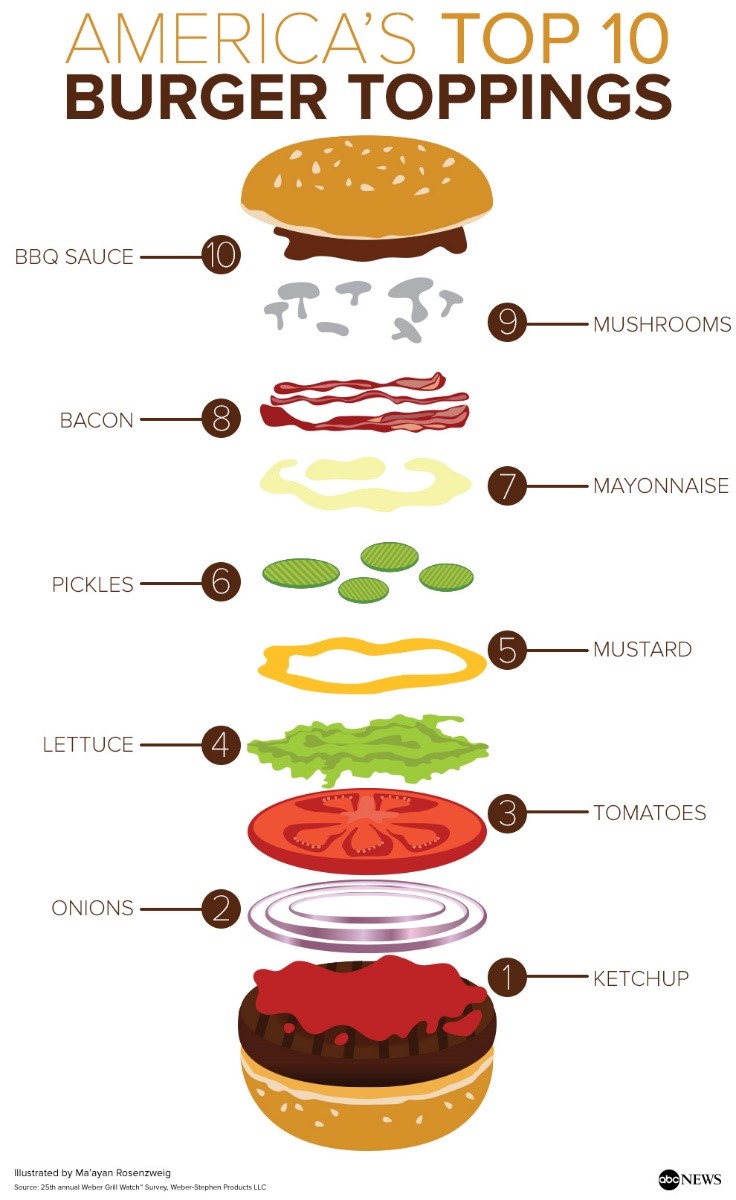 All of this talk about is making me hungry … so as Jimmy Buffet would say "Good gosh almighty, which way do I steer for my cheeseburger in … "
Westford
Chelmsford
Tavern in the Square (technically Lowell)
Littleton
Acton
Groton
Johnson's Restaurant and Dairy Bar
The Thompson Team Keller Williams Realty hopes your favorite cheeseburger restaurant made it to the list, if not let us know and we will add it!
The Thompson Team Realty serves the helps clients buy and sell homes in Westford, Chelmsford, Groton and Acton.
We can help you … in the meantime enjoy National Cheeseburger Day!