In the fall Mother Nature paints the landscape with brilliant color, so why not bring some seasonal color into your home with these easy fall decorating tips.
Fall season means pumpkin season, so why not bring them indoors by simply placing your houseplants in these DIY pumpkin planters.
It's easy and inexpensive:
1) Measure the height and width of the pots to be placed in the pumpkins.
2) Purchase inexpensive plastic pumpkins large enough to place your current pot. (The kind kids use to go trick or treating work great or your local craft store will have a wide selection.)
3) Using a sharp knife cut a hole large enough for the pot to fit in.
4) Spray paint the pumpkins in various shades such as off-white, copper, silver or bronze with a paint that will adhere to plastic.
5) Let them dry and simply place your plants or succulents in for an instant autumn feel!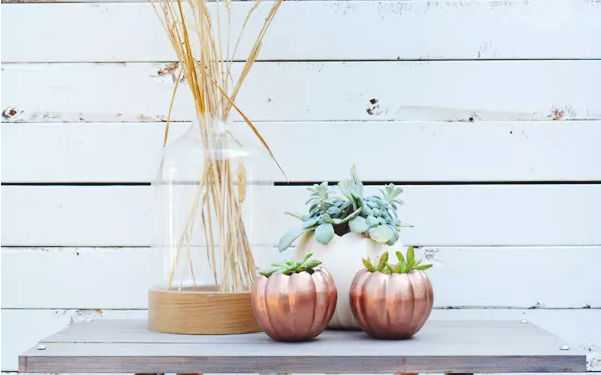 Decorated candles can add a fall vibe to any room. These easy to make fall candles are the perfect addition to your fall decorating décor. Purchase pumpkin and spice or apple and spice scented candles. Take twine and a sage leaf or colorful fall leaf to instantly bring the look and smell of fall season!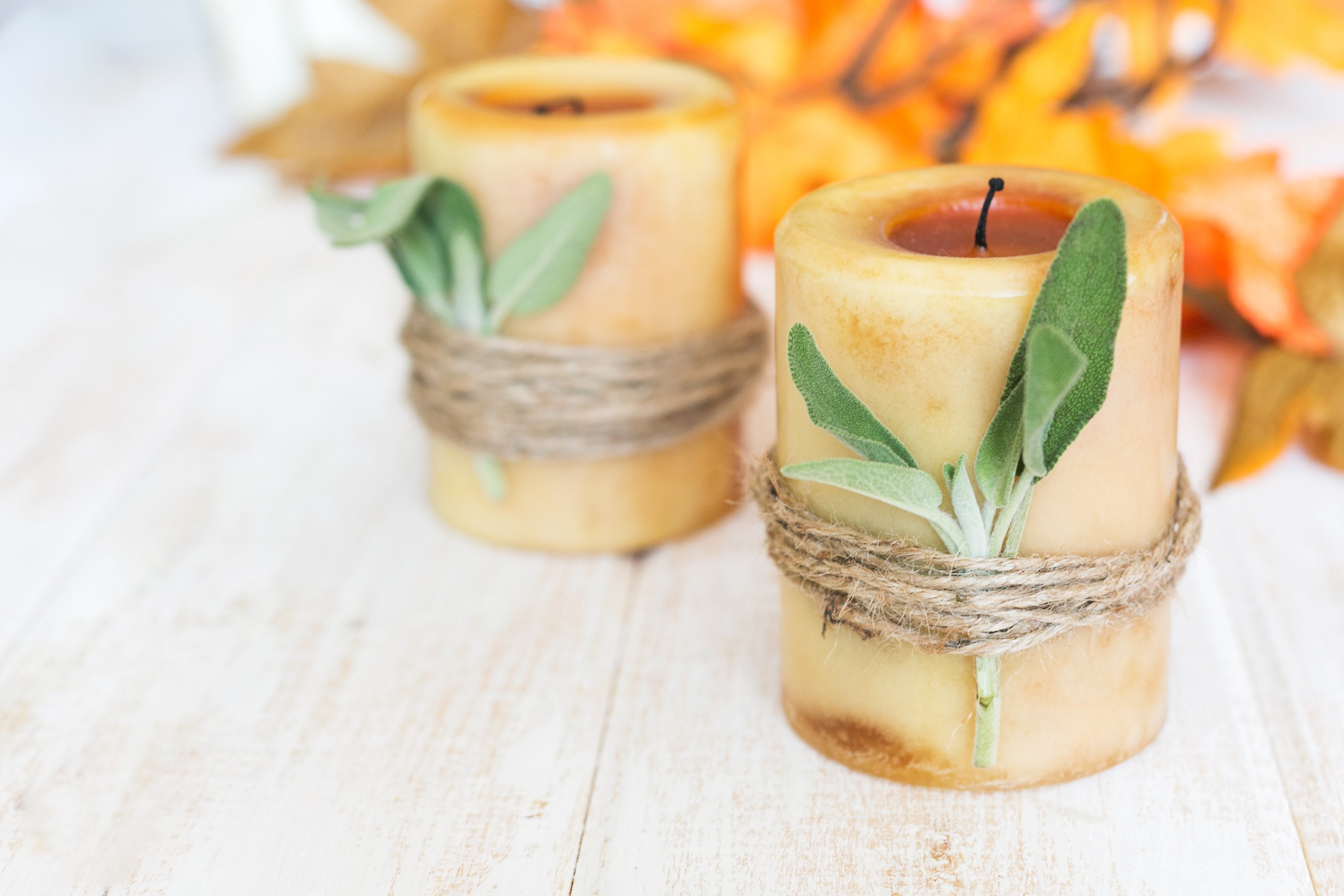 It's easy to decorate your table by the fall, simply add some pumpkins and wrap them with bittersweet vines for a fall inspired table. Add an orange tablecloth or runner to bring the feel of the fall season inside.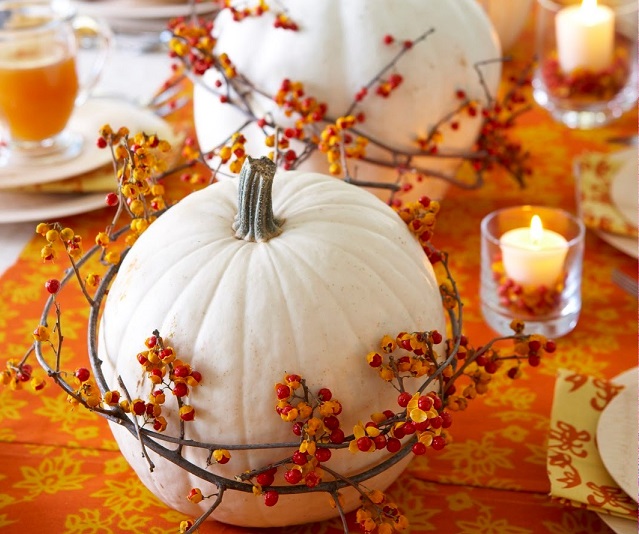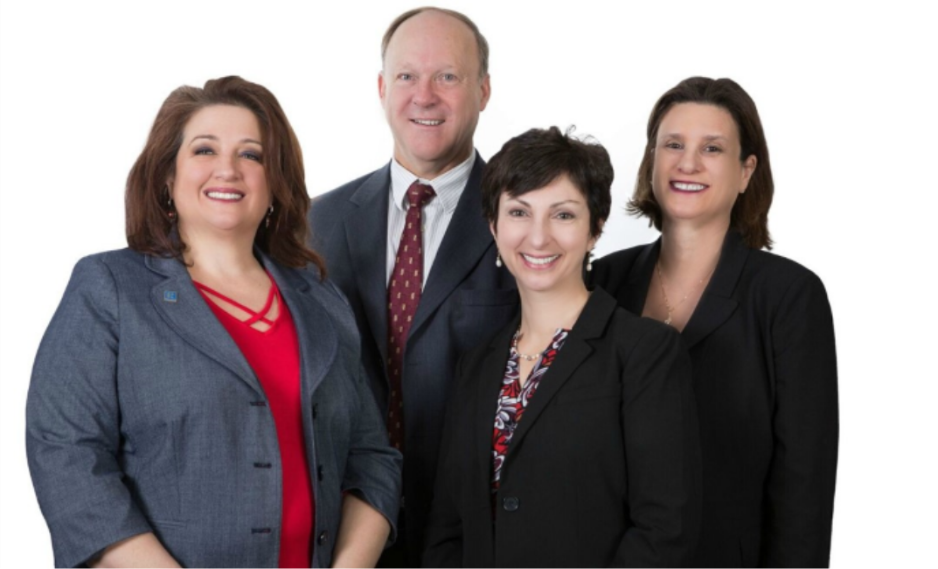 The Peter Thompson Team is an award winning real estate team in Westford. As your local real estate experts, they have been delivering 5-star service to their clients for more than 16 years!