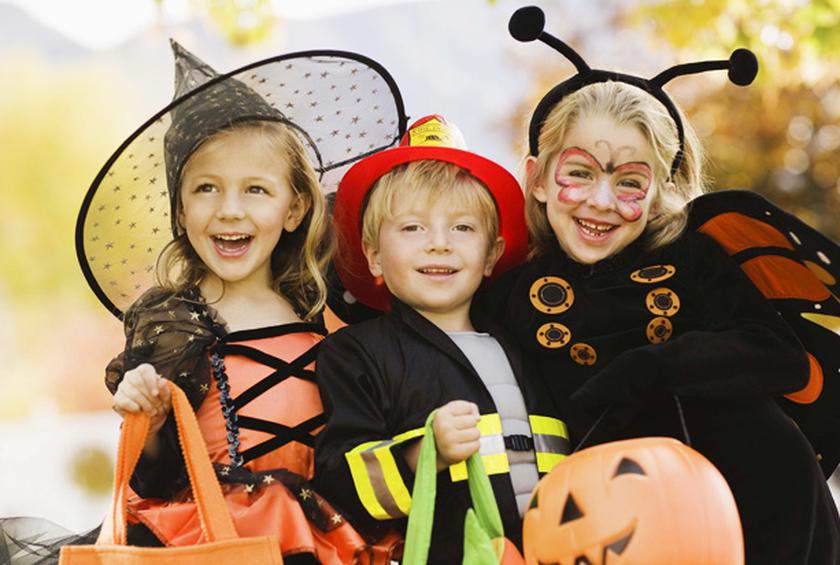 It's that time of year, the nights are chilly, Jack o' Lanterns lit, falling leaves, homes decorated with ghoulish characters, cobwebs, witches and ghosts! Yes, it is Halloween and if you are looking for some Spooktacular ways to celebrate Halloween in the area, check out The Thompson Team's list of favorite Halloween haunts and area town trick-or-treat times!
Westford
Preschooler Trick-or-Treat
Preschoolers are invited to Trick-or-Treat this year at the Westford Town Hall, the Westford Police Department and the J.V. Fletcher Library on Wednesday, October 31st from 10 am to noon! Don your best costumes, be greeted by town workers who are ready to treat you to some wonderful Halloween surprises.
Witch's Woods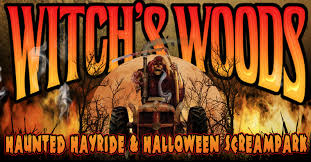 Witch's Woods at Nashoba Valley Ski Area is open through Halloween night (October 31st) and has a few tricks to offer visitors. Take a ride, if you dare, on the Haunted Hayride, visit the Nightmare Mansion, step into a three-dimensional land of the living dead at the Keeper's Crypt or be delighted by the hundreds of lit pumpkins at the Jack O' Lantern Jamboree.
Visit their website for more information and tickets.
Westford Trick-or-Treating Hours – Wednesday, October 31st from 6pm to 8pm.
Acton
ABFN Spooktacular Halloween Party
The Acton-Boxborough Family Network is hosting a ghoulishly fun Spooktacular Halloween Party! Children and adults are encouraged to wear costumes and celebrate Halloween with music, arts and crafts, an adult Halloween costume competition, Trick-or-Treating and some sweet treats.
This fun, family-friendly event is open to the public and starts at 10am. Find out more here.
Acton Trick-or-Treating Hours - Wednesday, October 31st with no specific hours posted.
Littleton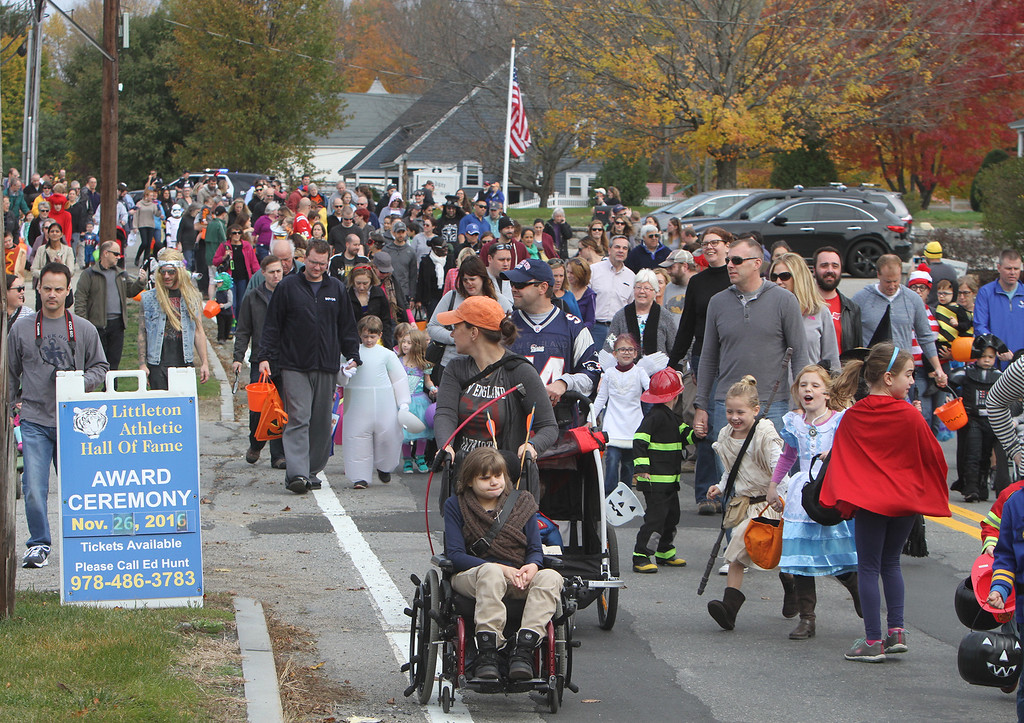 Trunk or Treat
The town of Littleton will be hosting Trunk or Treat and a Halloween Parade on Saturday, October 27th from 3pm to 5pm at Castle in the Trees at 300 King Street Park. Prizes for the best costumes, music and games and a kid-friendly haunted playground.
Littleton Trick-or-Treating Hours – No specific times, but kids should be off the streets by 8pm.
Chelmsford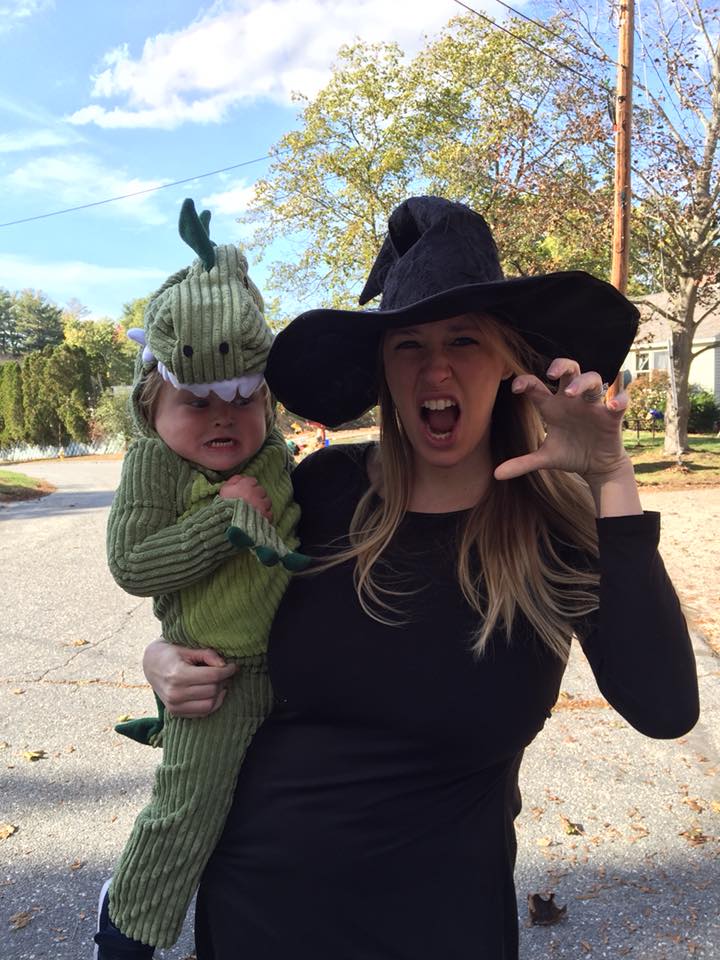 Halloween Parade and Party
One of the highlights of the year is the annual Halloween Parade and Party at the North Chelmsford Town Hall. Kids of all ages march to the delight of homeowners and then adjourn to the Town Hall for pizza and treats.
Check out their Facebook page for more details.
Chelmsford Trick-or-Treating Hours - Wednesday, October 31st from 6 to 8 p.m.
Nashua, NH
Pheasant Lane Mall hosts trick-or-treating from 11 a.m. to 1 p.m. at stores with pumpkins hanging over their doors.
Some Tips for a Safe Halloween
Wear outfits that are bright and reflective and consider wearing reflective tape for greater visibility

.

Never wear a costume that impedes one's vision or mobility.

A parent should accompany children around the neighborhood

, older kids should go in groups.

Bring flashlights and extra fresh batteries

.


Only approach homes with porch lights on and do not enter homes or cars.

Stay on well-lit streets and use the sidewalk.
Don't be afraid to sell or buy a house, with over 16 years serving Merrimack Valley, the professional realtors at The Thompson Team can help! All treats, no tricks!
Call Us Today at 978-844-0188 or email Peter Thompson at peterthompson@kw.com