Every transition is an opportunity, regardless of your stage in life.
When looking for a real estate professional that will respond to your specific, 50+ real estate needs, look for a Seniors Real Estate Specialist® Designee.
The Thompson Real Estate Team is uniquely qualified to help Seniors
Our team has demonstrated the requisite knowledge and expertise required to assist downsizers and seniors. During a period of 18 years, our team has completed over 400 transactions.
Dedicated Team
Peter Thompson is a certified Seniors Real Estate Specialist SRES®. Less than 1% of REALTORS® nationally have qualified for the SRES® internationally recognized designation. Carla Mehlhorn, our Operations Manager, provides professional support and care for our clients.
Senior Homeowners and Home buyers appreciate these benefits from our teams' services
Helping manage the financial and emotional challenges of selling a long-held family home
Understanding long time homeowners' fears of moving
Helping to downsize to an unfamiliar habitat, whether it be a smaller home (with a first-floor master bedroom), local active adult, assisted living. or independent living community
Assisting with how to sort through personal items to prepare for the move
Assisting aging parents with their housing needs
Helping "newly retired" homeowners upgrade their lifestyle, finding their "forever home"
Understanding that senior's timing may be longer than non-seniors
Understanding the need to speak and communicate clearly and patiently
Knowledge of, and guidance with, the locations of active adult and care
Access to resources such as attorneys, contractors, financial advisors, and many other advocates
Our Valuable Advocates
Elder Law Attorneys

Financial advisors

Professional packers and movers

Estate liquidators

Donation sites

House cleaners

Home repair contractors

Organizers

Decorators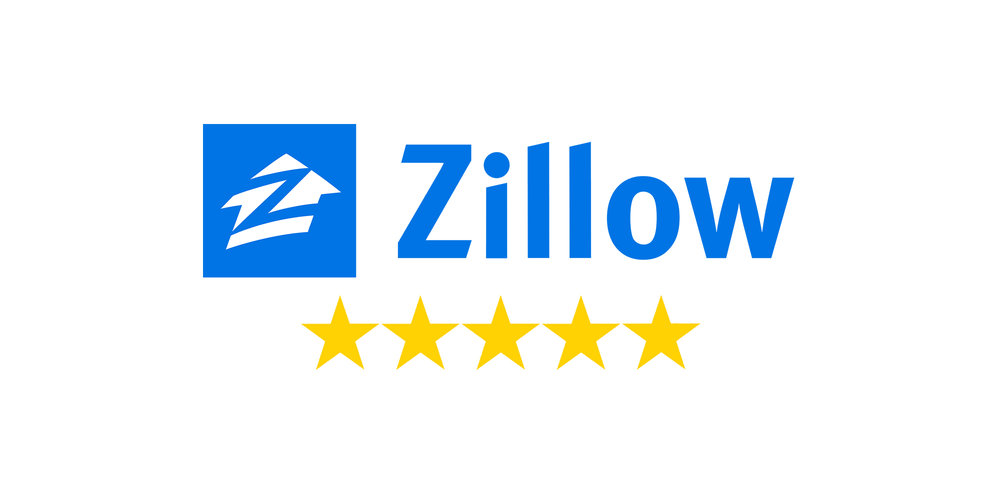 5 Star Testimonials from Seniors:
"Highly recommend the Thompson team! They went above and beyond during the entire process. Including staging, holding many open houses, connecting us with contractors- even researching & coordinating an estate sale & moving company. They were in constant contact & became like family."
"We recently sold our home in Westford MA; The Thompson crew was very professional and made the selling of our house a very "Calm" experience, especially for my wife. We have sold 7 homes in the course of my career and this was the easiest. I would, without hesitation, refer anyone who needs a realtor to consider Peter."
"Peter and his team really do great work. They helped us in every facet of selling our home. The work that went into staging, photos, videos and their experience with selling a home in our area was tremendous. We really enjoyed working with this team, and they made the process of selling a home much better than one could imagine. I would highly recommend Peter and his team if you are looking to buy or sell a home."
"She was very available and full of suggestions which helped sell the home I was out of state so Deb had to do many of the tasks that the owner would ordinarily do."

I am pleased to be your SRES®.