Your Guide To Home Buying With Peter
I love helping buyers secure the right home. That is why when I work will work with you, I will be sure to understand your needs and wishes; your unique lifestyle. This is about more than a certain number of bedrooms or a particular zip code. This is about your life. Your everyday living. And it's important to me that you purchase the property that is right for you.
I have the systems in place to streamline the home-buying process for you. As part of our service, I will commit to helping you with your home search by:
Previewing homes in advance on your behalf

Personally touring homes and neighborhoods with you

Keeping you informed of new homes on the market

Helping you preview homes on the web

Advising you of other homes that have sold and for how much

Working with you until I find the home of your dreams
Working With Me As Your Buyer's Agent
The Benefits for YOU…
Through the Home Search:
I will understand your needs thoroughly
I will tell you about neighborhoods, towns, and everything I know, including our thoughts about the property and price
I will aggressively search for properties for you
I will even preview homes for you
I will point out things about the home that should have your attention
I represent you throughout the transaction
When You Make an Offer:
I will advise you on the price
I will negotiate the price on your behalf, before and after the home inspection
I will advise you throughout the entire transaction, to a successful closing
Click here to read what clients are saying about working with Peter Thompson.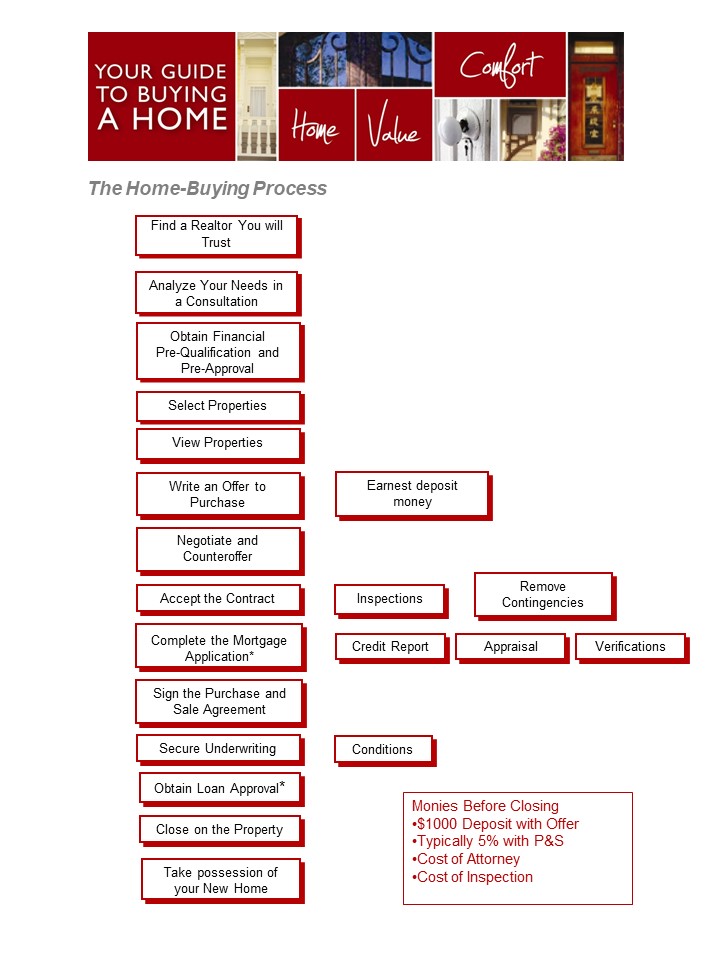 Celebrate!
You have the keys, time to celebrate! While the steps to buying a home have been completed, that doesn't mean our relationship ends. Please feel free to contact me if you need referrals to local contractors or information about the town and their services!
Are you ready to take the next step or to learn a bit more?
Give me a call at 978-844-0188, I would love the opportunity to work with you.