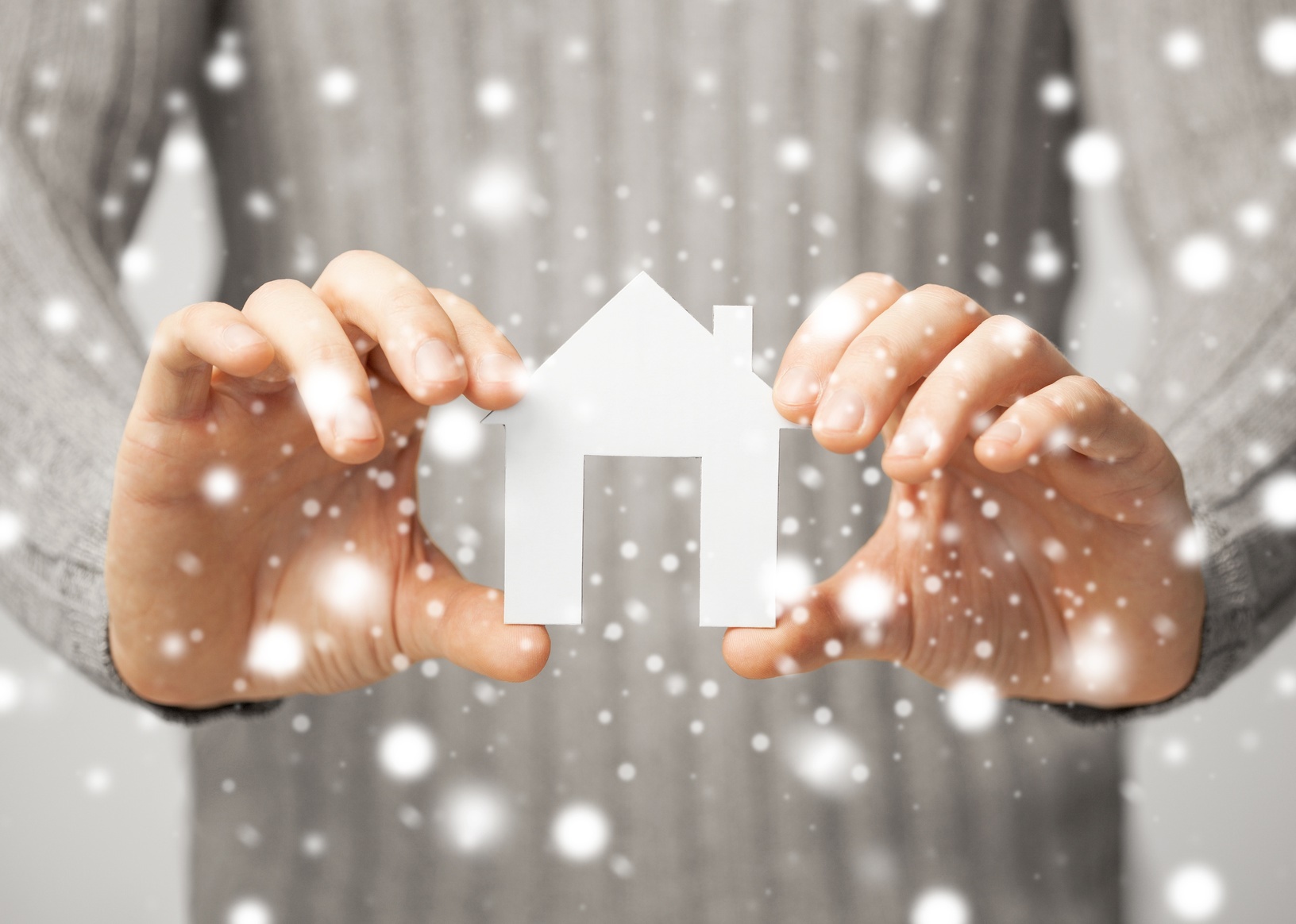 Like many homeowners, you believe that spring is the best time to put your home on the market and we understand this, but the truth is winter is a great time to sell your home.
Because so many homeowners wait until the spring to place their home on the market, the housing supply traditionally sinks at this time of the year, the choices that buyers have is limited. Also, buyers looking at this time of the year are typically very motivated.
Additionally, there are plenty of home buyers who could not find a home in 2018. These buyers continue to search for homes along Route 3 and 495, even in the winter.
List Your Home in the Winter Months is Less Competition!
Year-end financial bonuses and payouts along with corporate relocation means that new buyers are entering the market and want to move quickly. Relocators typically have a limited amount of time to uproot families and get their kids settled in schools. So, it is likely that once they find a home that meets their requirements, they will be ready to make a purchase.
The chart below was created using the months' supply of listings from the National Association of Realtors.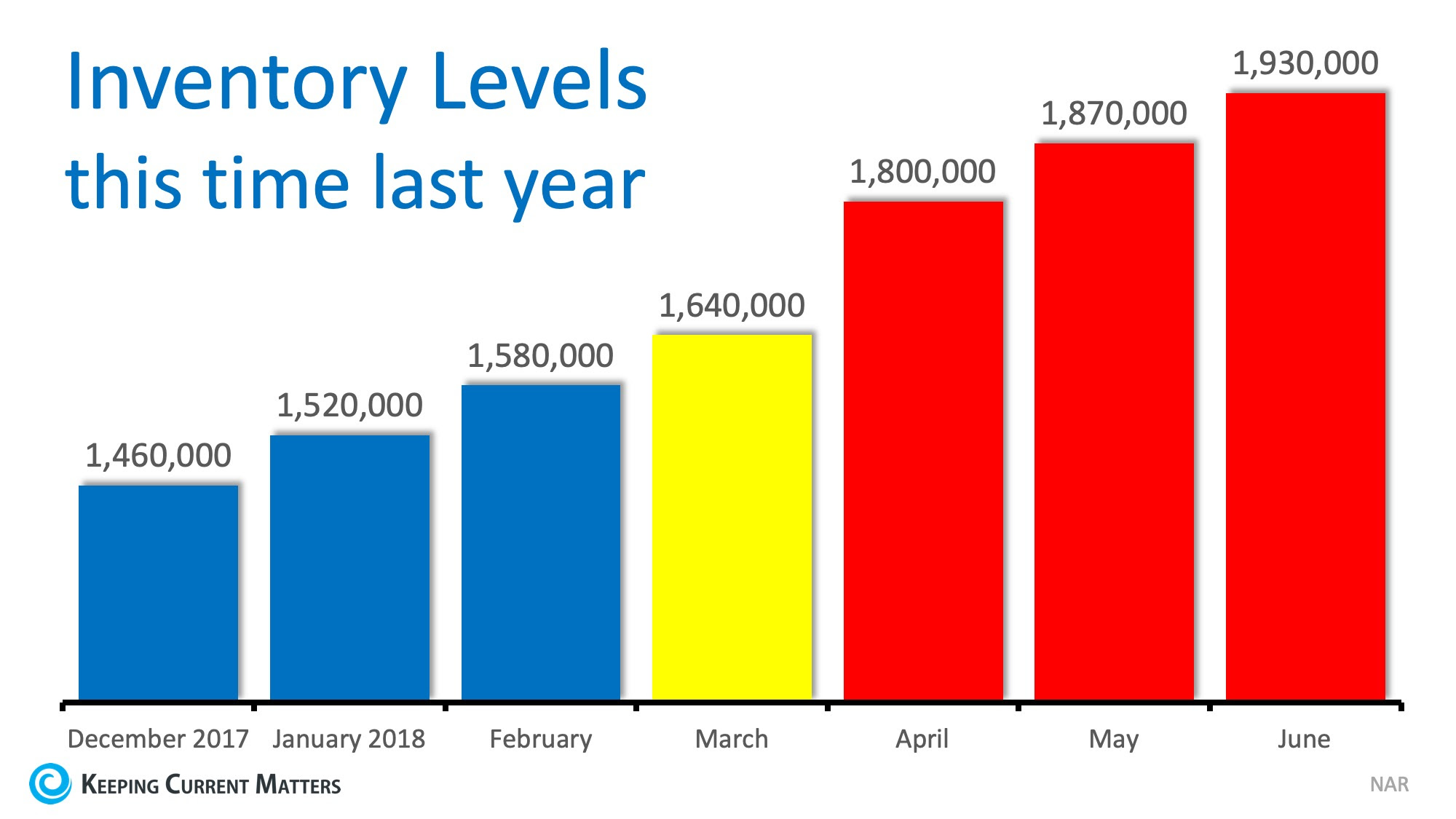 As you can see, the 'sweet spot' to list your home for the most exposure naturally occurs in the late fall and winter months (November – February).
In 2017, listings increased by nearly half a million houses from December to June. Don't wait for these listings to come to market before you decide to list your house.
The Bottom Line
If you have been debating whether to sell your home this year and are curious about market conditions in your area, give us a call and we can help you get a jump on the market.