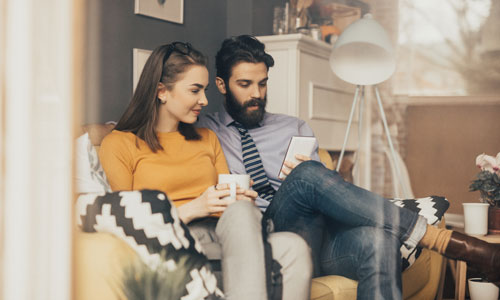 They are not going away and we don't want them to. In 2017 generation Y, most commonly known as the millennial generation, made up the largest group of homebuyers with 34% of the total buying pool and 66% of first-time buyers. Not only are they turning the home buying market upside down, unlike previous generations many don't see purchasing a home as a forever thing, instead they plan to sell the home that they just purchased within six to ten years.
For us realtors, that means if you continue to treat them well and stay connected, they will be a repeat client, for homeowners thinking about selling their homes in the next few years, many of these 76 plus million millennials will be looking to upgrade their home.
Millennials were practically born with a cell phone in their hands, ok an exaggeration, but they have pushed technology to new heights and rely on it for their purchases. Home buying is no different, 99% of millennial homebuyers searched online while looking for a home in 2017 and 58% found their home using a mobile device! Those are some staggering numbers! Working with a realtor who understands the importance of online marketing and makes it part of their marketing strategy is so important to reach this group of homebuyers!
But what is this generation searching for in a new home? Many current sellers are scratching their heads wondering why this new home buying generation isn't falling in love with their cozy kitchen, separate dining and living rooms? After all, you raised your kids in these homes and you survived, heck some would say thrived. What is not to love about enjoying a glass of wine with your kids tucked away in front of the TV in another room!
A new boiler might be impressive, but does it connect to technology, can that new roof have solar panels installed? Can that wallpaper be removed, can that wall be knocked down, can that extra bedroom be turned into an office? That professional chef's stove is amazing, but is it energy efficient? Questions we would not have seen even a few years back.
It would be easy to throw up your hands, but understanding what this new generation of home buyers want is key to getting your home sold.
Choosing a realtor who understands the market and what current home buyers are looking for, can help get your home sold quicker.
To learn more about millennial home buyers' Must Have Wish List and some great seller tips, click here.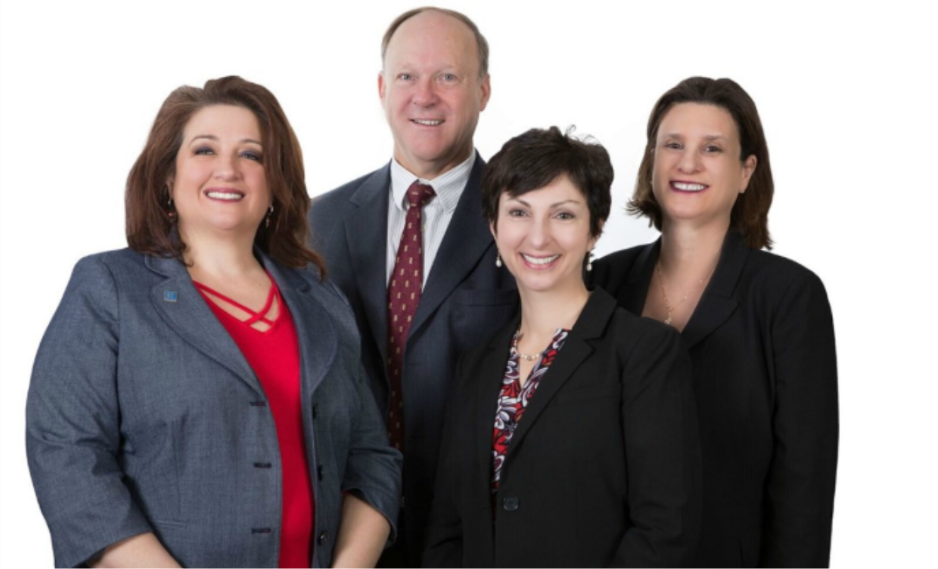 The Thompson Team - Keller Williams Realty is a top producing real estate agency with over 16 years of experience helping clients buy and sell homes in Westford, Chelmsford, Littleton, Acton and beyond.
Your local real estate experts!
"I would recommend Peter Thompson of The Thompson Team if you are looking to buy or sell your home." - Toshaki Sakaguchi