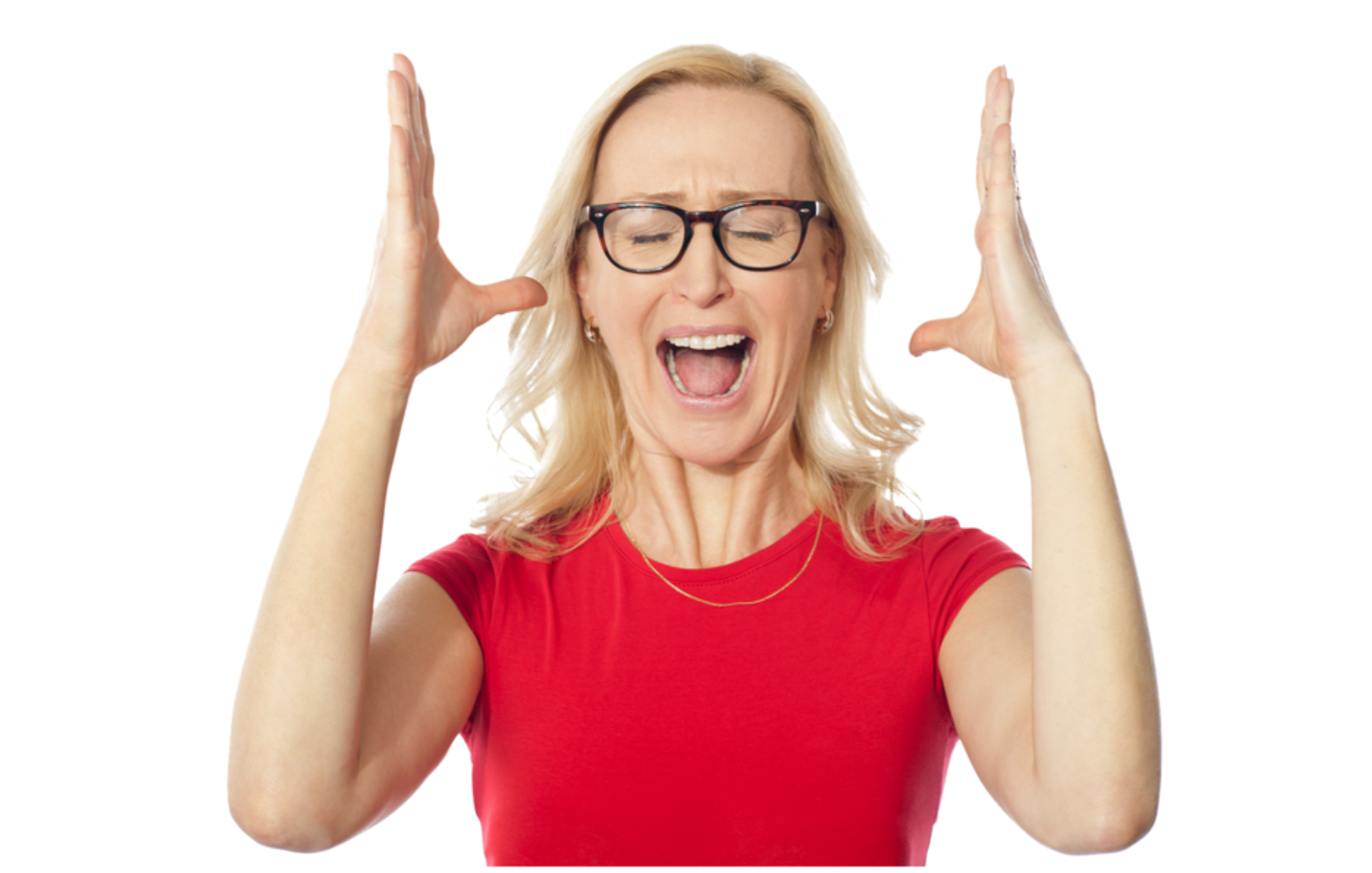 Home sellers are throwing up their hands wondering why this new generation of home buyers, known as millennials, don't love their homes the way that they do. They remember fondly raising their families, holidays and family gatherings, popcorn in front of the TV on a Friday night and sending the kids out to play in the backyard for hours. But this generation is different and the idea of a bucolic family living in a home with a white picket fence isn't in line with current home buyers.
But before you give up in despair, below is a checklist of some of the current homebuyers' wishlists and some selling tips to help your home sell for more money in less time.
Big Kitchens – Top on the list is a big kitchen! Unlike older generations, millennials consider the kitchen the best place to congregate with friends and family. That is why large islands or peninsulas with stools are so important.
Selling Tip – if your kitchen doesn't have an island, why not consider picking up an inexpensive portable island and place some stools around it. Clear out larger tables and other items that might make your kitchen seem smaller.
Open Floor Plans – Whether we have HGTV to blame for this or not, millennials want open floor plans. They want rooms that "flow" so they can keep an eye on the kids and entertain guests.
Selling Tip – not much you can do here, shy of knocking down walls or extending openings, but light paint and unobstructed pathways in and around rooms help make a home look and feel more open!
Smart Offices –Telecommuting is important to this generation and they want their new home to have a room (or area) designated to work and smart technology!
Selling Tip – Stage one of your bedrooms (or another area in your home) as a home office. Be sure to tuck away any old technology. Even though the new homeowner will be bringing in their own technology, a large monitor, old-fashioned modem or lots of cords sends off signals that this is not a "smart house".
Laundry Room and Plenty of Storage – This age group seems to be concerned about having space to do laundry. According to newhomesource.com, 55% of millennials say they would not buy a home without a laundry room and linen closets, a walk-in pantry and garage storage make it to the top most desired features of a home.
Selling Tip – if you don't have a separate laundry room be sure that the area you do have for doing laundry is highly functional with storage or shelves for laundry detergent and a place to fold laundry! As far as closets go, it seems like the days of tucking things into closets when selling your home are gone. Millennials open closets and are looking for pantries and well-organized closets. This is a great time to get rid of or donate clothes, toys and other items. Make sure there are a few empty hangers and spaces on the shelves and reorganize your pantries putting items in containers.
The House is too Dark – We often hear, it is kind of dark and kind of shake our heads because we don't see it as dark, but dark is in the eye of the beholder. Is it dark because there aren't many windows, or the blinds are closed? Is it dark because of wood molding or dark paint? This age group likes light and bright!
Selling Tip – It could be as simple as opening all the blinds or removing valances and curtains. A fresh coat of paint on trim or walls, buying bright white light bulbs and arranging furniture to look toward the light, not on the floor or a wall, all help making a room seem lighter and brighter!
Lights – While we are on the topic of light and bright, a surprising 88% of millennials say that new exterior lighting was essential or desirable. The easiest way to update your home is with new lights, whether they are interior or exterior outdated lights give away its age!
Updated Kitchens and Baths – the biggest bang for your buck is to update these two rooms. Many home sellers say that the new buyer will have their own taste so don't want to invest in updating these rooms. Yes and no! This generation of buyer is looking for homes that are priced in their total budget and often don't have extra money after a down payment to do renovations right away.
Selling Tip – be sure to keep your counters clear, add new linens and even small appliances (get rid of that toaster oven or counter microwave for showings). Consider adding a backsplash, some new appliances, painting the cabinets or new countertops and faucets!

Outdoor Living – Much like Little Red Riding Hood, it can't be too big or too small, but this generation is looking for great outdoor living space! Just not with too much maintenance!
Selling Tip – strategically place a gas grill and a large outdoor dining table in the backyard to show the prospective buyer that you enjoy the outside of your home as much as the inside. Be sure it isn't too close to the stairs as it will give the illusion of your yard being too small and if you have a yard that is long and narrow, why not buy some inexpensive Adirondack chairs and arrange them so they can envision themselves enjoying a warm summer evening relaxing.
Location, Location, Location –Yep, it still matters, but maybe for different reasons. This age group wants to live in a convenient location without a lot of traffic. In a neighborhood, but with privacy. In a town with good schools and great commutability. A town with modern conveniences and a hometown feel. Sound impossible, many New England towns offer this. We just need to make sure the prospective buyer is informed.
Selling Tip - You can't change the location, but you can highlight the many amenities, features of the area and their proximity to the home.
To understand a little more about this new generation's impact on the home buying market, read our What's Up with Millennial Home Buyers blog.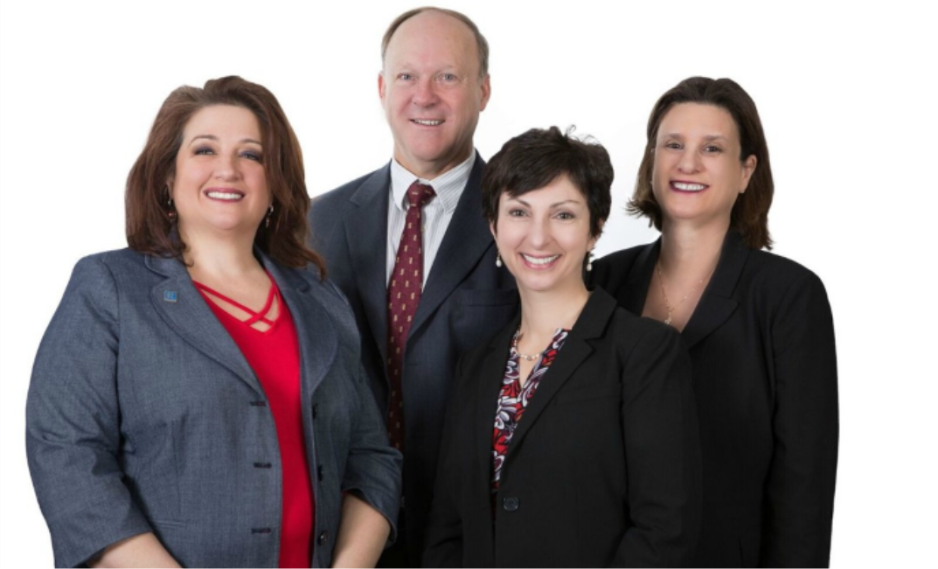 The Thompson Team – Keller Williams Realty is a top producing real estate agency with over 16 years of experience helping clients buy and sell homes in Westford, Chelmsford, Littleton, Acton and beyond.
Your local real estate experts!
"I would recommend Peter Thompson of The Thompson Team if you are looking to buy or sell your home." - Toshaki Sakaguchi